Financial Services Solutions
Ultra Low Latency Network Services
Our highly secure, ultra low latency network services are designed to meet the high-frequency trading (HFT) needs of the most demanding buy-side and sell-side firms.
Low-latency global coverage
The services provide global coverage with low-latency paths between key trading locations in Europe, Asia and North America.
You'll have access to the largest number of low latency trading venues over the fastest connections, helping you deliver your multi-asset strategy, deal with shorter opportunity cycles or tighter spreads, and pull ahead of the competition.
Optimised performance and availability
To ensure best performance, our ultra low latency network services are built on high-speed fibre and microwave links; and use the smallest possible number of media converters, hops and network devices.
To maximise availability, they're supported by experienced Colt teams.
Ongoing investment
Colt continues to enhance latency to ensure market leadership across important routes in Europe and Asia.
Learn more
Want to learn more about our Financial Services Solutions?
Check out the rest of our products below.
Financial Extranet
Colt PrizmNet, a financial extranet connecting the global capital markets ecosystem.
Dedicated Connectivity
Fully managed, bespoke networking solutions based on the Colt IQ Network.
Ultra-Low Latency Network Services
Highly secure, ultra-low latency network services for high-frequency trading.
Market Data Services
MarketPrizm market data feeds for major exchanges in Europe, Asia and North America.
Live chat with Sales
For all your purchase enquiries.
Monday to Friday 9am - 5pm
Contact us about Ultra Low Latency Network Services:
INSERT HUBSPOT EMBED CODE HERE
Call a specialist
+44 (0) 20 7863 5510
Monday to Friday 9am - 5pm
Speed versus smart
What is the role of ultra low latency in securing competitive advantage?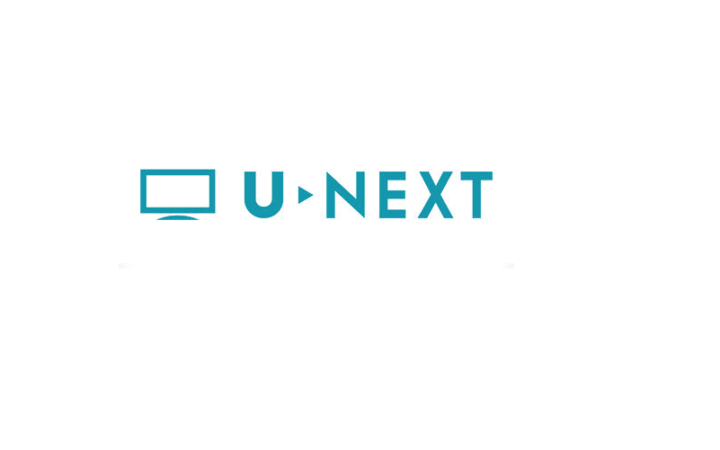 U-NEXT Corporation
U-NEXT selects Colt Wave as its low-latency, high-bandwidth data transfer solution for high-volume digital entertainment libraries…
Spectrum
Providing ultra-high bandwidth connectivity, Colt Spectrum enables you to leverage your own investments in DWDM equipment, whilst benefiting from Colt's extensive optical network reach and connectivity.
Digital transformation is more than raw bandwidth
There's no shortage of statistics acknowledging the scale of the challenge posed by global consumption of data, and they are all pretty daunting.