Network Encryption Services
Protect sensitive data in motion with Colt Network Encryption services
Effective network security relies on multiple layers of defense, not just at the edge and core of the network but also along the network path. While much of the focus on security is on users and applications, protecting in-flight data as it travels across the network is a critical component of a holistic security strategy. Colt Network Encryption Services ensure secure connectivity, so whichever the network layer you want to secure, we have an end-to-end encryption service to suit your needs.
Network encryption types
Optical Encryption
End-to-end encryption for optical services
Optical Encryption is available as an integral part of Wave and Private Wave services. Fully transparent to Ethernet, IP and other network protocols, it provides the very highest levels of performance and security in combination.
Always on: Optical Encryption is inherent to the core service, and is embedded in the optical hardware for maximum security and performance.Any traffic that has to traverse the optical backbone becomes encrypted by default, reducing the risk of sensitive traffic leaving the enterprise unprotected, providing always on end-to-end encryption
Wire-speed performance: Operating at Layer 1 of the OSI stack, optical encryption is efficient and scalable. Implemented on the OTN signal layer, the full data payload remains available without latency degradation
Compliance: Colt's Network Encryption solution offers FIPS-certified AES-256 encryption with standards-based authentication mechanisms such as X.509 digital certificates, enabling operational simplification with seamless integration into enterprise Public Key Infrastructures
Flexible deployment: Customers may choose to manage their own encryption keys or request Colt to do so as an additional service option. Flexibility over the siting of Colt's optical hardware platforms, including within customer-secured environments, enables the Colt solution to be tailored to the customer's security policies
Voice Encryption
End-to-end encryption for voice services
Colt Voice Encryption end-to-end encryption solution that provides additional security for your voice services, including both SIP Signalling encryption and audio encryption.
SIP encryption is offered using SIP Transport Layer Security (TLS) encryption, with mutual authentication, and supports both Asymmetric Encryption (AES) and Triple Data Encryption (3DES)
Colt Audio Encryption secures the audio stream with  SRTP (Secure Real Time Protocol) media encryption, which is a IETF cryptographic protocol used to provide secure communications over an untrusted network. It provides confidentiality and message integrity for media streams.
Learn more about Colt Cybersecurity Services
Want to learn more about our cybersecurity services?
Check out the rest of our cybersecurity products below.
DDoS Protection
Dedicated Internet Security Service to actively prevent DDoS attacks. Block cyber threats before they reach you and your firewall.
Managed Firewall Services
Safeguard your internal networks and systems from Cyber threats using Colt Managed Firewall Services. Choose from different managed firewall variants to meet your needs: Next Generation Firewall and Virtual Firewall services.
Live chat with Sales
For all your purchase enquiries.
Monday to Friday 9am - 5pm
Contact us about [PRODUCT NAME]
INSERT HUBSPOT EMBED CODE HERE
Call a specialist
+44 (0) 20 7863 5510
Monday to Friday 9am - 5pm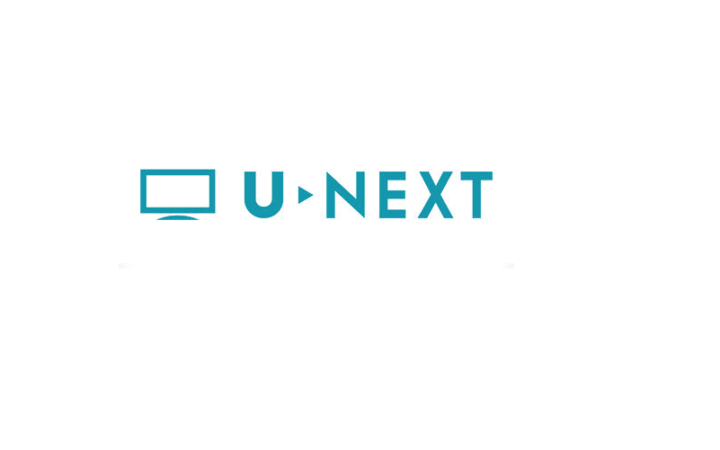 U-NEXT Corporation
U-NEXT selects Colt Wave as its low-latency, high-bandwidth data transfer solution for high-volume digital entertainment libraries…
Spectrum
Providing ultra-high bandwidth connectivity, Colt Spectrum enables you to leverage your own investments in DWDM equipment, whilst benefiting from Colt's extensive optical network reach and connectivity.
Digital transformation is more than raw bandwidth
There's no shortage of statistics acknowledging the scale of the challenge posed by global consumption of data, and they are all pretty daunting.