Colt has gained the status of an award-winning managed business ethernet service provider. Managed Ethernet services are the answer for many businesses, whether it be SMEs, major enterprises, carriers, operators or others requiring a business-class connectivity solution.
Ethernet Line is a best in class layer 2 E-Line service that allows you to connect your sites securely, cost-effectively and effortlessly across metro, national and international locations. Our fast ethernet service has a determininstic performance profile, which means you can rely on it to support even the most demanding business applications.
Secure, easy to manage and cost effective managed ethernet services
Colt Ethernet Line delivers a simple, secure point to point connection between two sites. It supports a wide choice of bandwidths – 2Mbps to 40Gbps – which can be upgraded easily at any time. This provides flexibility and scalability making it a cost-effective choice for a range of networking applications and ideal for those who prefer to build and manage their own networks.
Our managed Ethernet Line services are fast to deploy and easy to manage. We guarantee performance and bandwidth so all of your sites can work together and exchange information effectively and securely. In addition you can expect zero frame loss, consistent low latency and jitter-free connectivity.
Managed ethernet coverage and choice
We are able to deliver services worldwide and you benefit from our high speed, intelligent Colt IQ network in Europe, Asia and North America. Colt has over 27,500 on-net buildings directly fibred including more than 850 Data Centres.
Colt Ethernet Line can ensure that your most stringent business resilience needs are met. Our wide range of options means that you can choose the most appropriate level of resilience in accordance with your own assessments of cost, performance and risk.
Fully managed fast ethernet service
Colt acts a single point of responsibility and can ensure necessary levels of separation by using our own network throughout. This allows your own IT professionals time to focus on the application layer services that help drive your business. Colt design, implement, manage and maintain the service, thus ensuring that you don't need to invest your own resources in specialist skills or hardware.
Our managed Ethernet Line service meets the most stringent technical criteria and has been certified by the Metro Ethernet Forum (MEF) to the Carrier Ethernet 2.0 standard.
Learn more
Want to learn more about our Ethernet Services?
Check out the rest of our products below.
Ethernet Hub & Spoke – Managed WAN Services
A cost effective and flexible way of connecting a large number of sites to a head office, data centre or carrier hotel (point to multi-point service).
Business Ethernet VPN
Colt Ethernet VPN is ideal for connecting a distributed set of business sites that need to communicate regularly and transparently with each other.
Private Ethernet – Layer 2 Ethernet Services
Private Ethernet is a high bandwidth layer 2 point to point service, delivered over dedicated fibre  which provides maximum security.
Live chat with Sales
For all your purchase enquiries.
Monday to Friday 9am - 5pm
Contact us about Ethernet Line:
INSERT HUBSPOT EMBED CODE HERE
Call a specialist
+44 (0) 20 7863 5510
Monday to Friday 9am - 5pm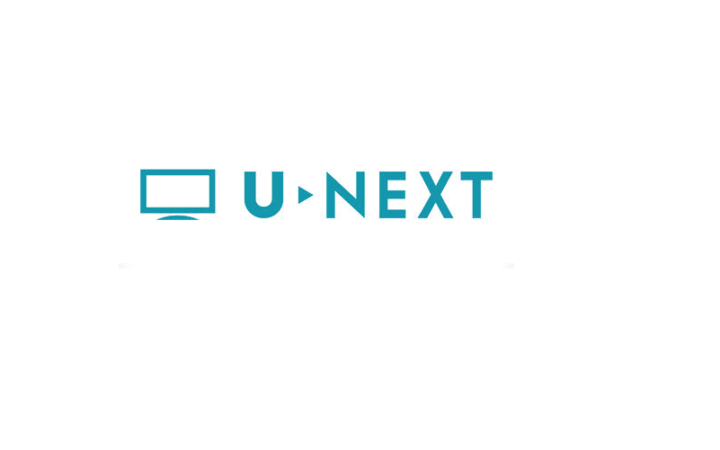 U-NEXT Corporation
U-NEXT selects Colt Wave as its low-latency, high-bandwidth data transfer solution for high-volume digital entertainment libraries…
Spectrum
Providing ultra-high bandwidth connectivity, Colt Spectrum enables you to leverage your own investments in DWDM equipment, whilst benefiting from Colt's extensive optical network reach and connectivity.
Digital transformation is more than raw bandwidth
There's no shortage of statistics acknowledging the scale of the challenge posed by global consumption of data, and they are all pretty daunting.