Financial Services Solutions
Our financial extranet, Colt PrizmNet, connects a global capital markets ecosystem of 100+ exchanges, venues and service providers; and 10,000+ participants.
Once you're connected to Colt PrizmNet, you'll have rapid, cost-effective access to any other connected organisation; and full control of your services using our advanced online portal.
Simplified access to multiple venues and providers
When you want to connect to a new market venue or service provider, Colt PrizmNet makes it quick and easy. Via a single physical connection to the financial extranet, you can access any connected venue, exchange, or provider of services including:
Order routing and execution services
Software, analytics and data management services
The range of market venues and service providers is constantly expanding — contact our sales team for more details.
Deterministic low latencies
Colt PrizmNet guarantees deterministic low latencies for delivering data, software, content and financial services worldwide — helping to reduce slippage and lost trades, and increase algorithmic trading efficiency.
Flexible contracts, service-based pricing
We know you need to move fast to implement new trading strategies — and to put an end to activities that prove unprofitable.
Colt PrizmNet helps you accelerate your time to market and reduce risk. It does away with the complexity of multiple circuits, lengthy lead times, and hefty upfront costs.
Instead, you get short lead times and flexible contracts, so you're never tied in to paying for services you no longer need. And because there are no upfront costs, there's no need to find capex to invest.
Live chat with Sales
For all your purchase enquiries.
Monday to Friday 9am - 5pm
Contact us about Financial Extranet:
INSERT HUBSPOT EMBED CODE HERE
Call a specialist
+44 (0) 20 7863 5510
Monday to Friday 9am - 5pm
Powered by AWS
The Colt PrizmNet financial extranet connects a global capital markets ecosystem to AWS. It provides market participants with simplified and quick access to cloud-based content and execution services.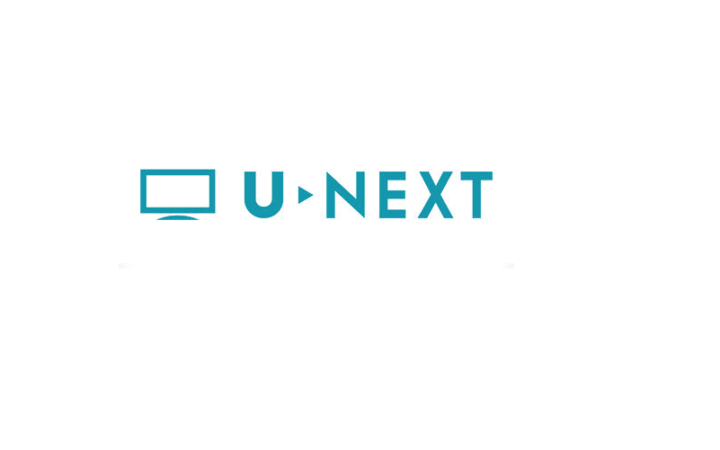 U-NEXT Corporation
U-NEXT selects Colt Wave as its low-latency, high-bandwidth data transfer solution for high-volume digital entertainment libraries…
Spectrum
Providing ultra-high bandwidth connectivity, Colt Spectrum enables you to leverage your own investments in DWDM equipment, whilst benefiting from Colt's extensive optical network reach and connectivity.
Digital transformation is more than raw bandwidth
There's no shortage of statistics acknowledging the scale of the challenge posed by global consumption of data, and they are all pretty daunting.