Financial Services Solutions
A licensed market data provider since integrating MarketPrizm into our business, we offer direct and normalised market data feeds and services for major European, Asian and North American financial markets.
Carrying more than 50 feeds from exchanges and liquidity venues for equities, derivatives, commodities and FX. We can deliver your data at consistently low latencies even during periods of volatility.
Cost-effective, managed solution
You'll have everything you need for low-latency access to full-tick market data feeds, with no upfront costs or hardware management overhead on your part.
Our experienced Capital Markets team manages all the exchange relationships, saving you time and money.
Choice and flexibility
Accelerated Market Data Feeds (FPGA)
For firms looking for consistent, ultra-low latency performance in any market condition, Colt offers accelerated market data feeds, normalised with an FPGA solution.
A user friendly API enables firms to consume the feed with minimal development time, making this a cost-effective approach whilst significantly reducing time to market.
Direct feeds, delivered in a raw format
As a financial data provider, Colt offers direct market data feeds for key European, Asian and North American markets. If you're colocated at the market venue itself, you can consume our data feeds directly. Away consumption is also made easy through Colt's extensive network as well as the Colt PrizmNet financial extranet, guaranteeing an efficient and reliable market data delivery.
Software normalised feeds, MarketPrizm API
For markets in Asia, Colt also offers a software-normalised format, using a standard API. Data is normalised and distributed at source to eliminate potential speed loss.
Easy expansion
As you enter new markets, it's quick and easy to access new market data feeds over the same high-speed infrastructure. We work with an extensive network of partners. If you require a new data feed, our team will work with you to introduce it.
Learn more
Want to learn more about our Financial Services Solutions?
Check out the rest of our products below.
Financial Extranet
Colt PrizmNet, a financial extranet connecting the global capital markets ecosystem.
Dedicated Connectivity
Fully managed, bespoke networking solutions based on the Colt IQ Network.
Ultra-Low Latency Network Services
Highly secure, ultra-low latency network services for high-frequency trading.
Managed Colocation & Hosting Services
Fully managed, bespoke networking solutions based on the Colt IQ Network.
Live chat with Sales
For all your purchase enquiries.
Monday to Friday 9am - 5pm
Contact us about Market Data Services:
INSERT HUBSPOT EMBED CODE HERE
Call a specialist
+44 (0) 20 7863 5510
Monday to Friday 9am - 5pm
Colt Accelerated Market Data Feeds - Powered by Celoxica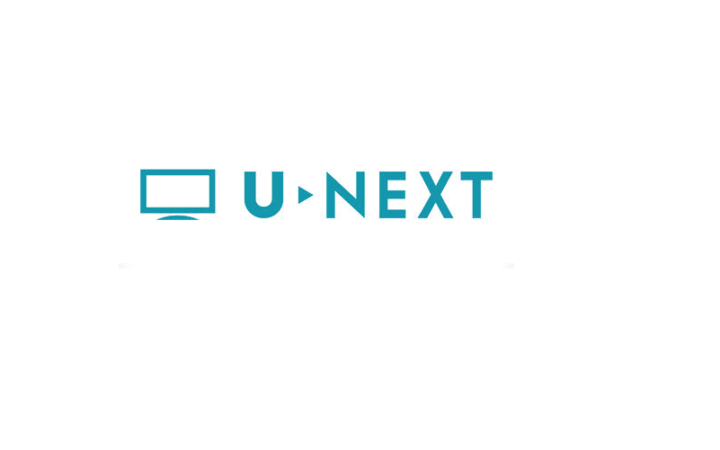 U-NEXT Corporation
U-NEXT selects Colt Wave as its low-latency, high-bandwidth data transfer solution for high-volume digital entertainment libraries…
Spectrum
Providing ultra-high bandwidth connectivity, Colt Spectrum enables you to leverage your own investments in DWDM equipment, whilst benefiting from Colt's extensive optical network reach and connectivity.
Digital transformation is more than raw bandwidth
There's no shortage of statistics acknowledging the scale of the challenge posed by global consumption of data, and they are all pretty daunting.