24/7 internet security solution thanks to DDoS protection.
Internet security is one of the greatest challenges facing business today. Denial of service (DDOS) attacks in particular can devastate an eCommerce business. Cyber-criminals are always working to find and exploit any vulnerability. So you need a dedicated Internet Security Service that's always working for you. Colt's specialists work around the clock and, if there's a breach, can stop hackers in their tracks.
Secure
Gain greater peace of mind with our advanced network security. We actively mitigate against DDoS attacks. And can block threats before they reach you and your firewall. Protect the business against revenue loss without needing to spend big on hardware, software, or extra people. Our managed security services don't require you to get any hardware or software. And we take care of all the updates and performance.
Protect your business' reputation – even if security is breached. We safeguard confidential internal information and guarantee to keep you fully operational.
Supported
With Colt DDoS protection, you get an entire team of IT-security specialists to help protect your business. Our Security Operations Centre (SOC) experts can analyse and diagnose any security concern. We work 24/7 so can mitigate live security issues as they develop in real-time and work fast to protect you.
Learn more
Want to learn more about our cybersecurity services?
Check out the rest of our products below.
Managed Firewall Services
Safeguard your internal networks and systems from Cyber threats using Colt Managed Firewall Services. Choose from different managed firewall variants to meet your needs: Next Generation Firewall and Virtual Firewall services.
Network Encryption Services
Protect sensitive data in motion with Colt Network Encryption Services. Secure all network layers with end-to-end encryption for optical and voice services.
Live chat with Sales
For all your purchase enquiries.
Monday to Friday 9am - 5pm
Contact us about DDoS Protection:
INSERT HUBSPOT EMBED CODE HERE
Call a specialist
+44 (0) 20 7863 5510
Monday to Friday 9am - 5pm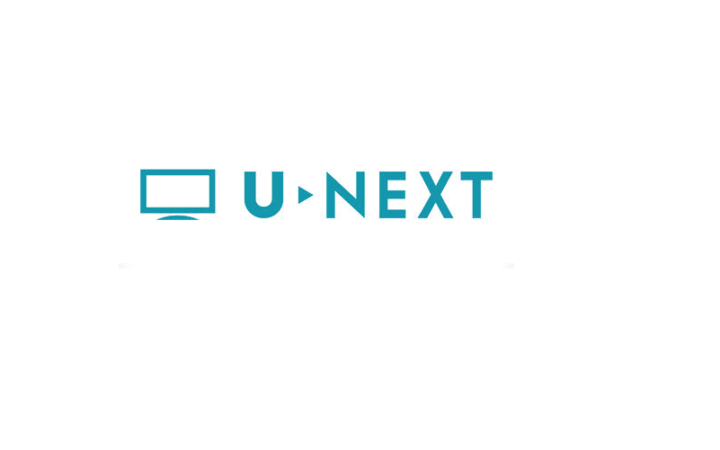 U-NEXT Corporation
U-NEXT selects Colt Wave as its low-latency, high-bandwidth data transfer solution for high-volume digital entertainment libraries…
Spectrum
Providing ultra-high bandwidth connectivity, Colt Spectrum enables you to leverage your own investments in DWDM equipment, whilst benefiting from Colt's extensive optical network reach and connectivity.
Digital transformation is more than raw bandwidth
There's no shortage of statistics acknowledging the scale of the challenge posed by global consumption of data, and they are all pretty daunting.