The Intelligent Digital Infrastructure Report 2023
As digital infrastructure becomes the cornerstone of modern business operations, our report sheds light on the strategies and intentions of IT leaders, and the transformative potential of intelligent infrastructure.
Gain exclusive insights from our survey of 750 senior IT decision-makers across Europe and Asia, and discover how intelligence is reshaping business strategies.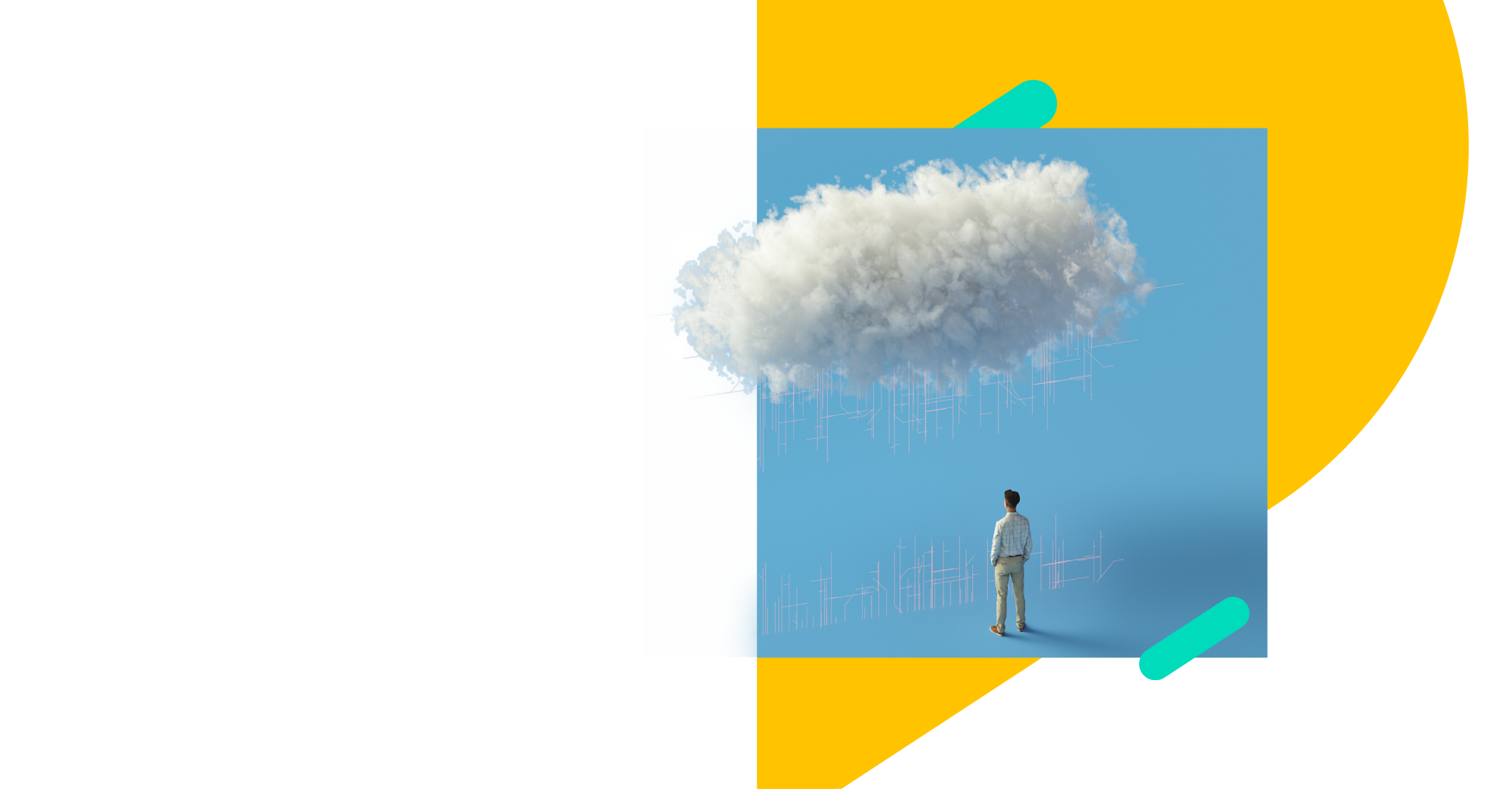 A workplace fit for the future with Cloud Voice
Set your workforce free, automate the everyday
Download our latest guide to discover how cloud voice can create a more productive, unified, and profitable workplace to carry you through the next decade.
Power your digital engine
Your network is the engine room of your business, and you need the right parts to power business success. You need the network trifecta: stable underlay, scalable overlay, and seamless security. The only way to do this is with Secure SD WAN.
Download the guide to discover what you need to know about secure SD WAN in 2023.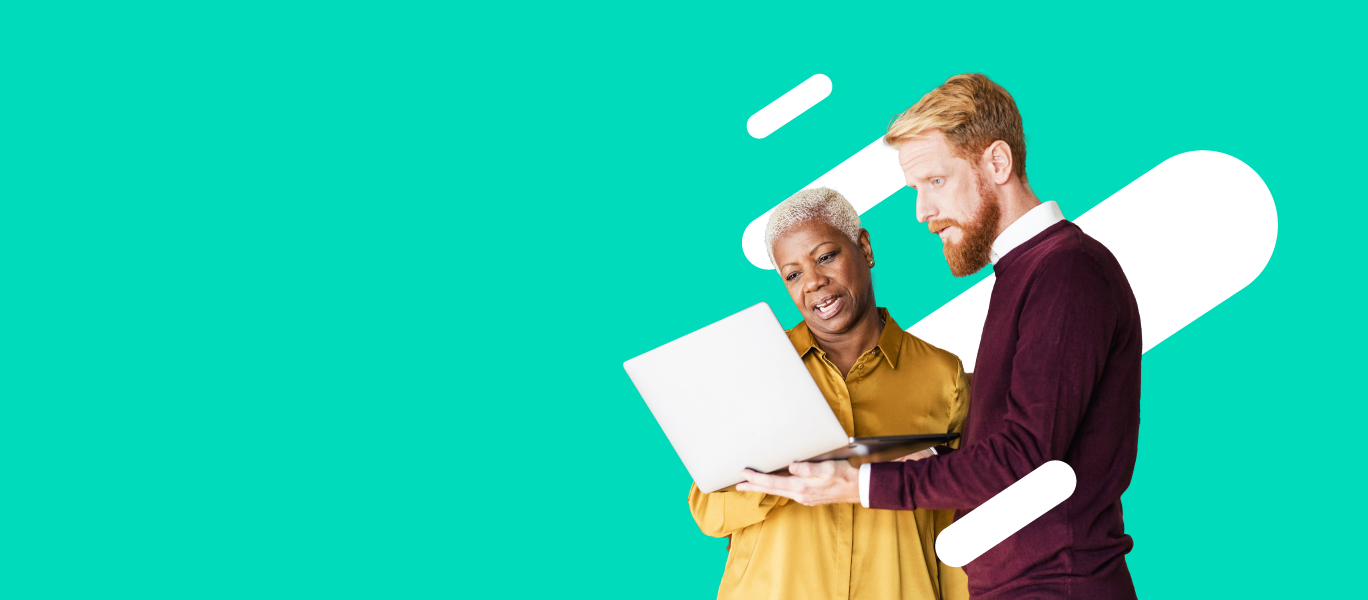 Choose the Colt experience
Why choose Colt? Find out more about our industry-leading customer experience
Enter your business address to get started
We offer a range of solutions to meet your needs
#ExtraordinaryConnections
We're Colt, the global digital infrastructure company that delivers extraordinary connections with genuine care.
We bring together amazing people, intelligent networks and like-minded partners on a global scale to create solutions that put the power of the digital universe in the hands of our customers.
Solutions that power digital transformation
Colt is your one-stop-shop for network and voice services, delivering a harmonised service portfolio, customised to suit your business:
Colt secures Platinum EcoVadis rating for outstanding ESG performance
This top rating places Colt in 1% of global businesses for sustainability, reached less than 12 months after Colt achieves EcoVadis Gold standard. The highest-possible rating builds on Colt's achievement of Gold status less than 12 months ago and recognises its deep commitment to policies, action and results around sustainability. Read more...
Lumen Enters into Agreement Regarding Divestiture of EMEA Business to Colt Technology Services for $1.8B
Lumen Technologies (NYSE: LUMN) and Colt, a digital infrastructure company, announce today they have entered into an exclusive arrangement for the proposed sale of Lumen's Europe, Middle East and Africa (EMEA) business to Colt for $1.8 billion. Read more about the announcement here.
Colt Technology Services brings together SD WAN and SSE features in new integrated full SASE solution
Colt's customers now have access to an integrated full Secure Access Service Edge (SASE) solution that brings together SD WAN and SSE features, with the launch of its new Colt SASE Gateway solution offering organisations protection from malware and threats, and instant insight for policy management, along with reducing end-user friction to access cloud-based applications securely. Read more here...