We're Colt, the global digital infrastructure company that delivers extraordinary connections with genuine care.
We bring together amazing people, intelligent networks and like-minded partners on a global scale to create solutions that put the power of the digital universe in the hands of our customers.
Our network, the Colt IQ Network, provides digital infrastructure on your terms and enables the services that keep your business running. We want the world's leading businesses to choose to connect with us and we do that by providing an incredible customer experience. It's already industry-leading and we're aiming even higher.
That's how we create extraordinary connections, with our customers, our partners, our people and our planet.
We're raising the bar on tech and sustainability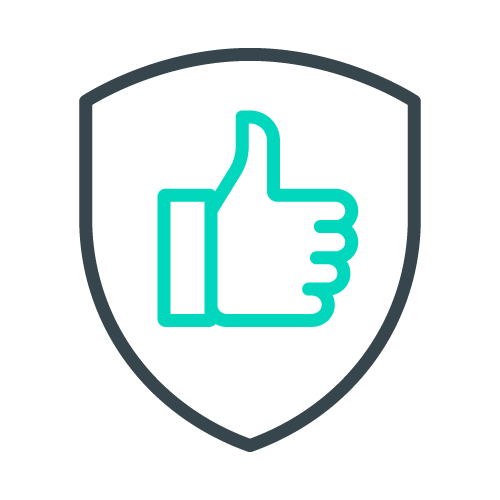 Brilliant people giving customers the best service in the industry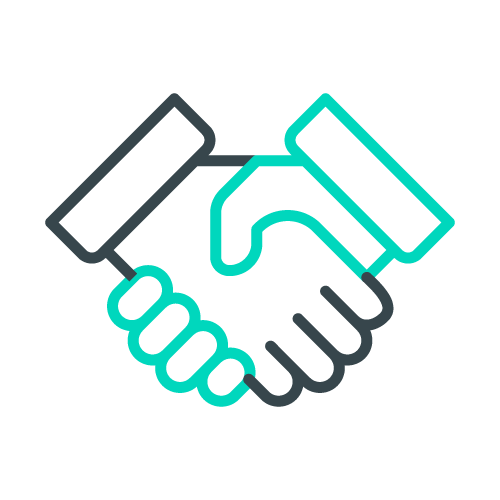 Putting co-creation at our core with incredible partner ecosystems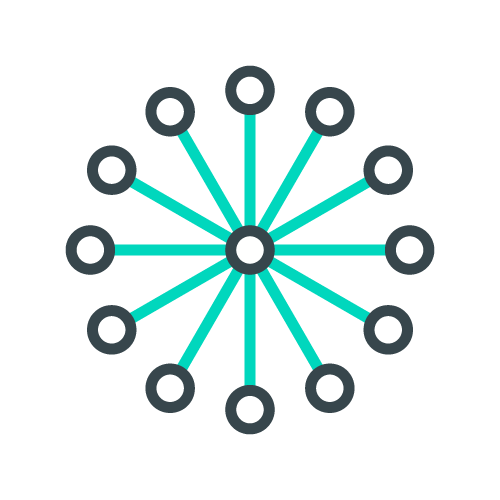 A world-class network that supports your future evolution
Transformational impact for our customers and our world
We have a common set of values at the heart of how we do business. These values identify not only what we do, but how we do it. Find out more about our values
here
.
Whether it's a customer, a partner, or an employee, we build relationships based on trust, honesty, respect, and integrity.
We always find a better way
By staying one step ahead we empower our customers to succeed through the power of connectivity. We're swift to adapt and take responsibility for the promises we make.
We believe in the power of many and stand shoulder to shoulder with customers, partners and colleagues collaborating on ideas, sharing risks and recognition among all.
We want to make the world a better place. Better connected, more sustainable, fairer for all. We use what we have – passion, technology, and connectivity – to create good.
Our service portfolio delivers a consistent experience between Europe, Asia and North America over a common platform and technology, allowing businesses to address the challenges digitisation brings, by focusing on their business priorities, and accessing new and emerging markets. Download our portfolio overview.