The key to Microsoft SaaS application performance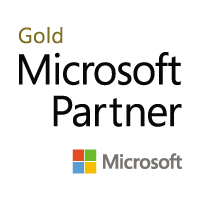 Internet connectivity is ubiquitous and is the best option for SaaS applications like Microsoft Teams and Office 365, but how can you overcome network contention and unpredictable routing changes and ensure an optimal user experience?
This is where Colt Cloud Prioritisation is a game changer.
Colt Cloud Prioritisation
Colt Cloud Prioritisation combines the benefits of optimised routing and direct peering infrastructure with traffic prioritisation between customer router and provider edge router. Customers can reach Microsoft Teams, Office 365, Azure, Windows Virtual Desktop, or any other Microsoft SaaS application with a consistent and SLA-backed user experience.
It is one of the first services of its kind to launch at scale in Europe and Asia and works best in conjunction with the new Microsoft Azure Peering Service.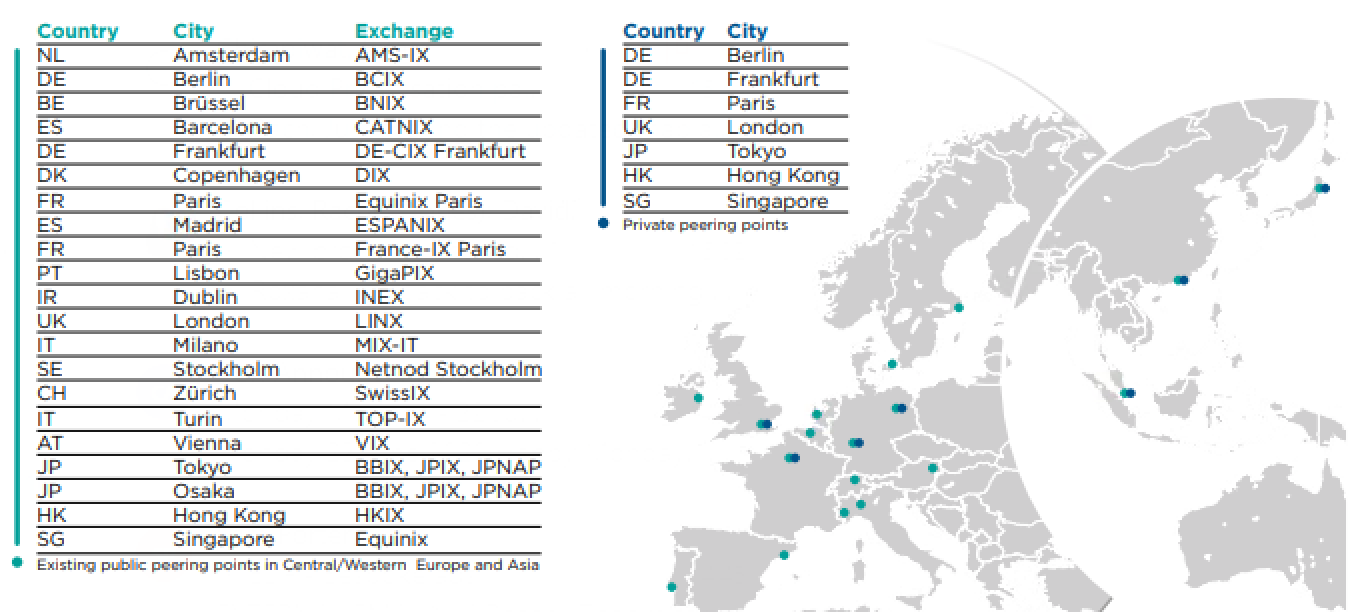 Colt IP Access with Cloud Prioritisation:
B2B Internet connectivity optimised for Microsoft SaaS applications
Prioritisation from Azure Cloud down to the last mile - end customer's HQ or branch site
Extensive direct Colt-to-Microsoft local peering in 26 public exchanges +7 private peering points in Europe and Asia
30 millisecond SLA guaranteed Round Trip Delay (RTD) to the closest Microsoft peering point
Available to 29,000+ Enterprise buildings and 900 Datacenters on Colt's fibre + 3rd party last mile
How does Colt Cloud Prioritisation work?
Cloud Prioritisation customers can decide how much of their Internet bandwidth is dynamically reserved for Microsoft. This will work for both incoming and outgoing traffic. Colt has a unique direct interconnection infrastructure with Microsoft in 21 locations across Europe and Asia.
This dense network of interconnections will make sure that the traffic gets to its destination quickly and without unnecessary intermediate stations.

Related products & services
Colt IP Access
Cloud Prioritisation is a feature of Colt IP Access and can be ordered by all new and existing customers.
Colt's IP Access Services Portfolio delivers premium business class Internet access that  provides enterprises with the reliable, high performance service they need.
To find out more about Colt IP Access, visit the page here.
Connecting to Microsoft cloud with Colt
Colt is a Microsoft ExpressRoute Technology Partner, and we provide Ethernet (with an option managed router add-on) and IP VPN access to the Direct Connect private network access points. To find out more about this Cloud Connect option (Colt Dedicated Cloud Access), visit the page here.
For enterprises using Microsoft cloud productivity applications looking for an optimised unified communications solution, Colt also offers Colt Intelligent Communications. Find out more here.