We're Colt, the global digital infrastructure company that delivers extraordinary connections with genuine care.
Through our network – the Colt IQ Network – we provide digital infrastructure on your terms that enables the services which keep your business running.
Why choose the Colt experience?
As an industry-leading global digital infrastructure company, Colt helps businesses succeed by creating extraordinary connections. Powered by amazing people, like-minded partners and innovative technology, Colt is driven by its purpose: to put the power of the digital universe in the hands of its customers – whenever, wherever and however they want.
With its vision to be the digital infrastructure company that the world's leading businesses choose to connect with, Colt is guided by its dedication to customer innovation, its values and its responsibility to its customers, partners, people and the planet.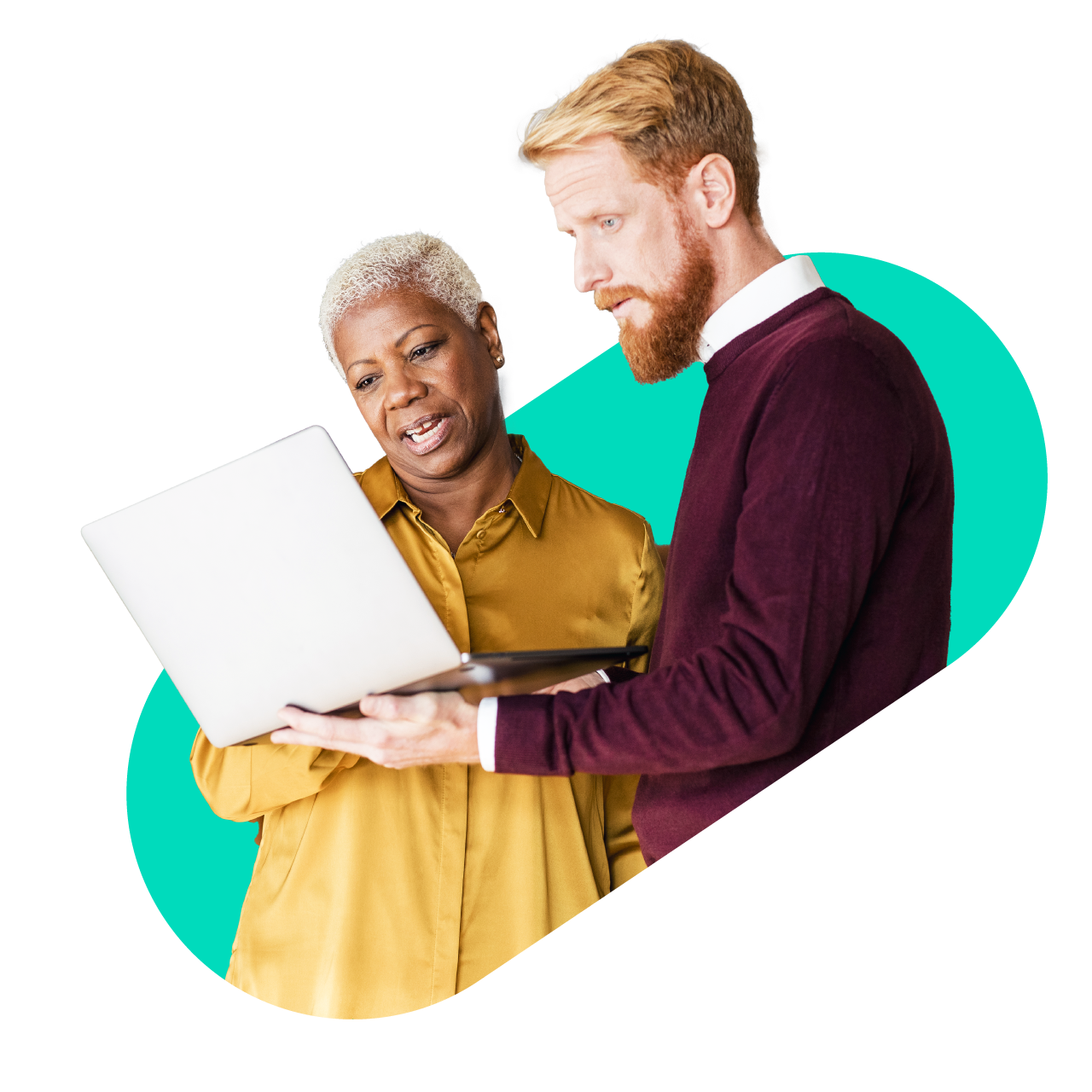 Our people genuinely care, and this allows us to create extraordinary experiences and the strongest relationships with our customers. Our talented and diverse network of 'Colties' spreads far and wide, offering local knowledge and dedicated support whenever our customers need it.
Our people make sure we're constantly exceeding customer expectations by having a deep understanding of the industry. They never stay complacent and are always striving to improve.
From our small beginnings in London in 1992, we've grown to over 60 offices in 32 countries. Our ecosystem of the world's leading digital service providers, partners and people allows us to shape our services to our customers' very needs. By working with the world's biggest technology companies, we can connect customers wherever they need it.
Intelligent infrastructure
We put the power of the digital universe in our customers' hands through world-class digital infrastructure and on-demand solutions. We're a known innovator and our seamless service provides a network our customers can use with ease, enabling them to do more, more quickly, all over the world.
We build a better future for ourselves and our customers by pioneering new technologies and putting sustainability at the heart of everything that we do.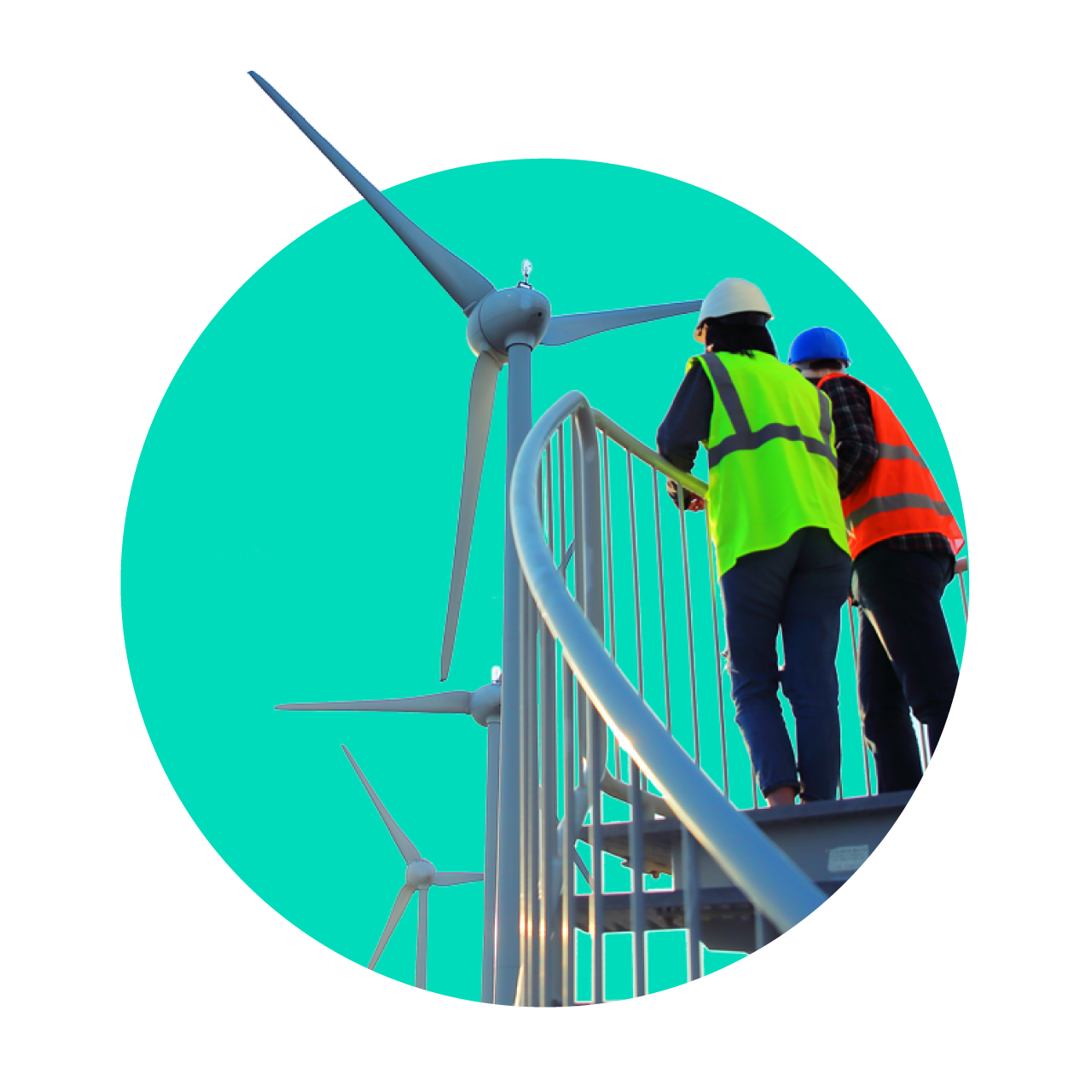 "The overall evaluation of the service received is positive in two ways: first, due to the technical quality of the product in terms of its strength, consistency and security, and second, in terms of the advice and assistance received during both the pre- and post-sales stages."
Javier Bartelome
Technology Director, IMSolutions
"Colt understands that speed is essential in our business. They've always been very efficient and effective in creating a solution tailored to our growing needs and this was demonstrated once more with its agility and flexibility to implement the London connection."
Erik Nieuwenhuis
IT Manager, EuroCCP