What's the great thing about people? We're all different, we're all unique, we all have our own story to tell. Our life experiences are what make us diverse. So, we're opening up. Inclusion and diversity is the belief that every single individual matters. And that's why by opening up and sharing our stories, we can learn to celebrate our difference and uniqueness even more.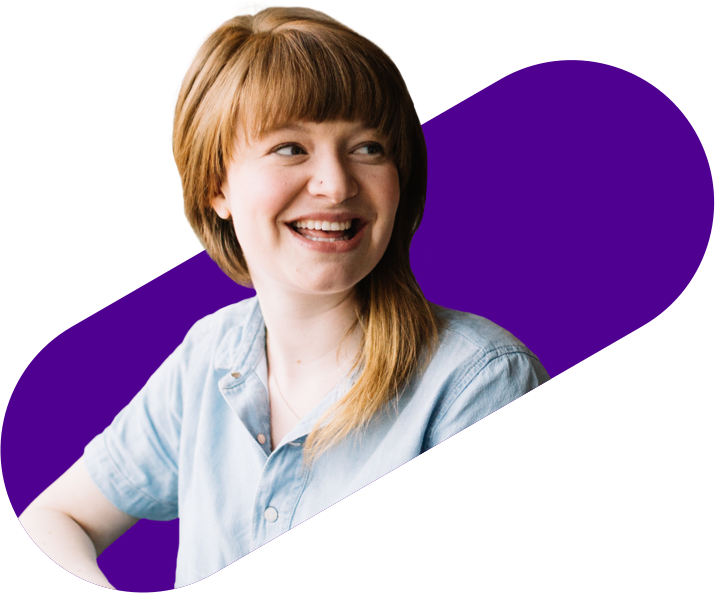 "For a business to thrive, its people need to be able to flourish. An inclusive culture is the foundation for that. While we know there's a business case for Inclusion and Diversity; at Colt, it's more than that. Creating an inclusive workplace is woven into our DNA. One where people feel a sense of belonging, where we're all able to contribute and work together to achieve our strategy."
Keri Gilder, CEO
"At Colt, we strive to transform the way the world works through the power of connectivity. We build networks that connect people around the globe and remove barriers. Just like our high performance networks are built to enable our customer's success, we believe we'll perform better if our employees come from different backgrounds, and if we create an environment of inclusion where everyone can thrive."
Louisa Gregory, Vice President Culture, Change & Diversity
Our networks help us create meaningful change
Our programmes and initiatives aim to connect Colt with the outside community and create meaningful opportunities.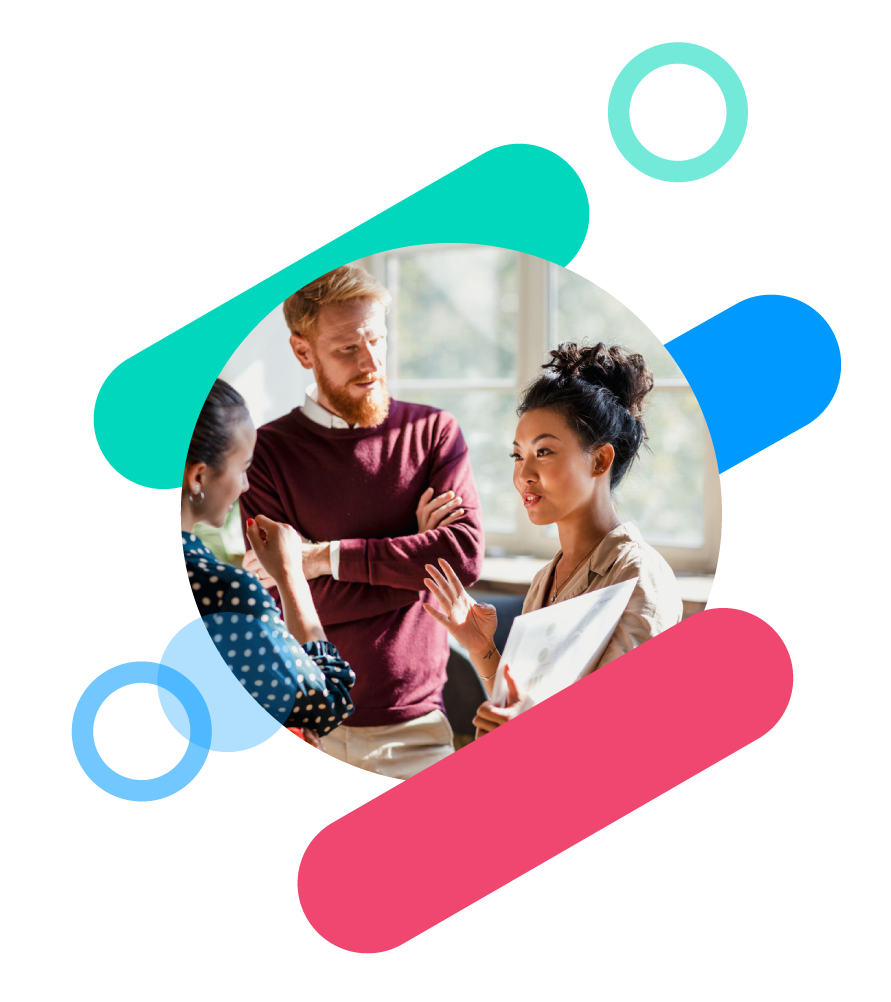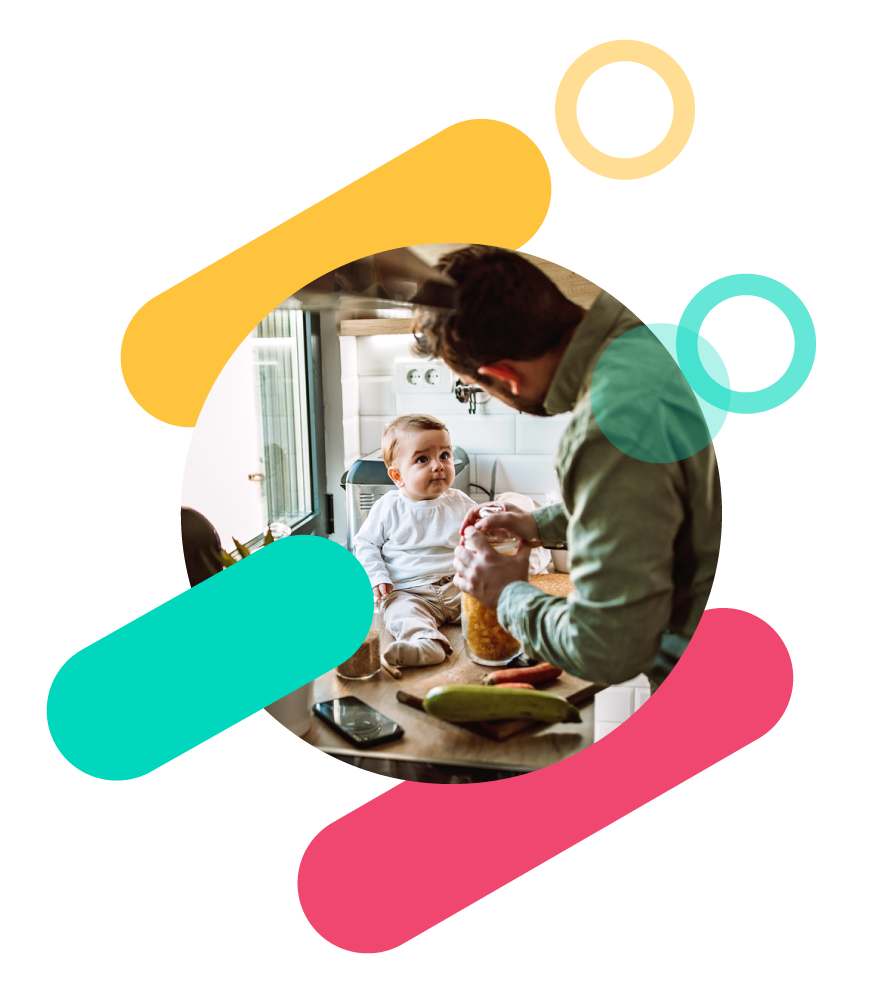 Our programmes and initiatives aim to connect Colt with the outside community and create meaningful opportunities.
Read more about how we make Colt an inclusive and diverse place to work:
Memberships, accreditations and awards
Our new regular I&D podcast
Welcome to The Full Picture - a new podcast from Colt Technology Services blending personal stories from our people, their own experiences and unique perspectives, along with the views and insights from experts within our industry and beyond. Episodes will focus in on topics that mean something to our people and the workforces of other organisations such as mental health, neurodiversity in tech, changing conversations about race, to name a few.
Our first season is all around inclusion and diversity: why is it important? What do I&D statistics actually mean? And, most importantly, what should companies be doing about it?
Meet some of the Humans of Colt
Find out more about the people that make Colt unique. Click on an any of the images to read a story.
To find out more about our inclusion & diversity plans, or to explore our available opportunities, visit our global careers website below.