Connect to a global voice services provider
Colt has a wide portfolio of voice services with a broad international coverage now extended to more than 29 countries in Europe, Asia, and North America. Colt serves the enterprise, reseller and wholesale segments with a tailored service wrap and is ideally positioned to meet the growing global challenges of our customers. We deliver a flexible – with on-demand automation through portal or API – and resilient all-catering capabilities for our Enterprise services and Wholesale & Resellers.
Your connectivity options explained
Colt voice services portfolio is fully cloud enabled and delivers managed Unified Communications and front office customer contact services from freephone numbers to omnichannel cloud contact centres.  High Availability SIP connectivity ensure always on service both with cloud service providers/OTT BYOC (Bring Your Own Carrier) solutions and to the customer premises.  Colt can provide communication solutions in Europe including :
Managed IVR (IN Services)
Microsoft Teams Unified Communications
Contact centre solutions to fit any size business
EXPLORE YOUR VOICE CONNECTIVITY OPTIONS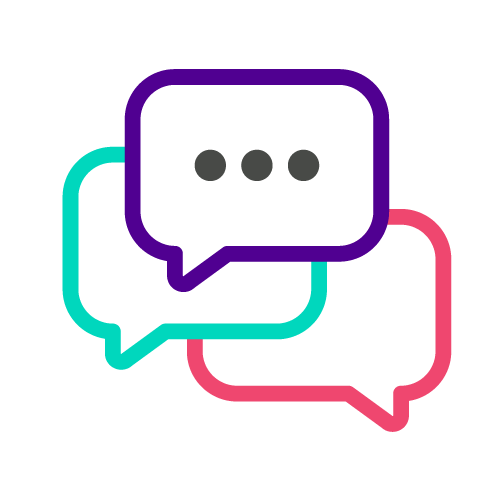 Colt offers a one stop shop for all your voice connection needs, globally with full regulatory compliance.
We can help you connect voice wherever you need, including:
Colt can offer you a full end to end cloud based solution for all your Unified Communications and Contact Centre needs.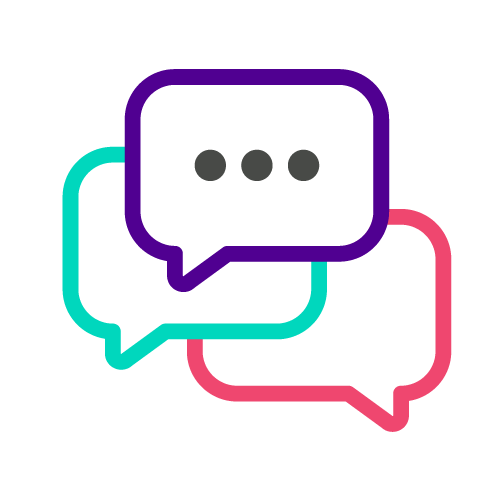 Colt offer a portfolio of comprehensive Wholesale VoIP propositions addressing the needs of Carriers, Resellers and Service Providers.
Our Wholesale voice offerings include:
Colt Voice portfolio delivers reliable and affordable carrier and enterprise business grade services to enterprises.
Automate the everyday with Cloud Voice
What does your future workplace look like?
In your future workplace, people will expect instant connections, a choice of how to communicate, and they will expect to spend less time on the mundane.
It's time to automate the boring tasks and time-consuming parts of your business, to free up your workforce to spend time where they can add value.
Download our latest guide to discover how cloud voice can create a more productive, unified, and profitable workplace to carry you through the next decade.

Full regulatory compliance
We offer full regulatory compliance across all of our geographies - now extended to 29 countries in Europe, Asia, Australia and North America.
Always a quick time to market
React to changing demands in your business with ease, and add new telephone numbers to your existing service in just 3 days.
Centralise your services to a single provider
It can be challenging to work with multiple providers across different countries - Colt can operate as your one-stop-shop for global voice services.
We'll help you build a solution tailor-made for your specific voice environment and networking needs.
With more connected data centres across Europe, USA & Asia than any other provider backed up with the carrier-grade Colt IQ Network, whatever you choose, you're in safe hands.