Business Internet & VPN Services
Software Defined WAN
SD WAN is a more intelligent, software defined way to build a WAN. It improves productivity, gives higher quality of experience, accelerates initiatives, and can reduce costs.
Initially the service was launched to optimise traffic across MPLS and IP-based connectivity, and while that's key – enterprises need more. Next generation SD WAN is now here and it's utilising everything the cloud has to offer.
Why choose SD WAN?
Software Defined WAN accelerates time-to-service from weeks down to hours, while reducing total cost of ownership significantly via lower administration, network management and other time consuming work.
The technology enables business customers to cope with changing network architectures, and the explosion in bandwidth demand, by flexibly combining dedicated data connections with cheaper broadband links in the wide area network.
To protect private data, all WAN traffic is encrypted via IPsec tunnelling or using private dedicated lines.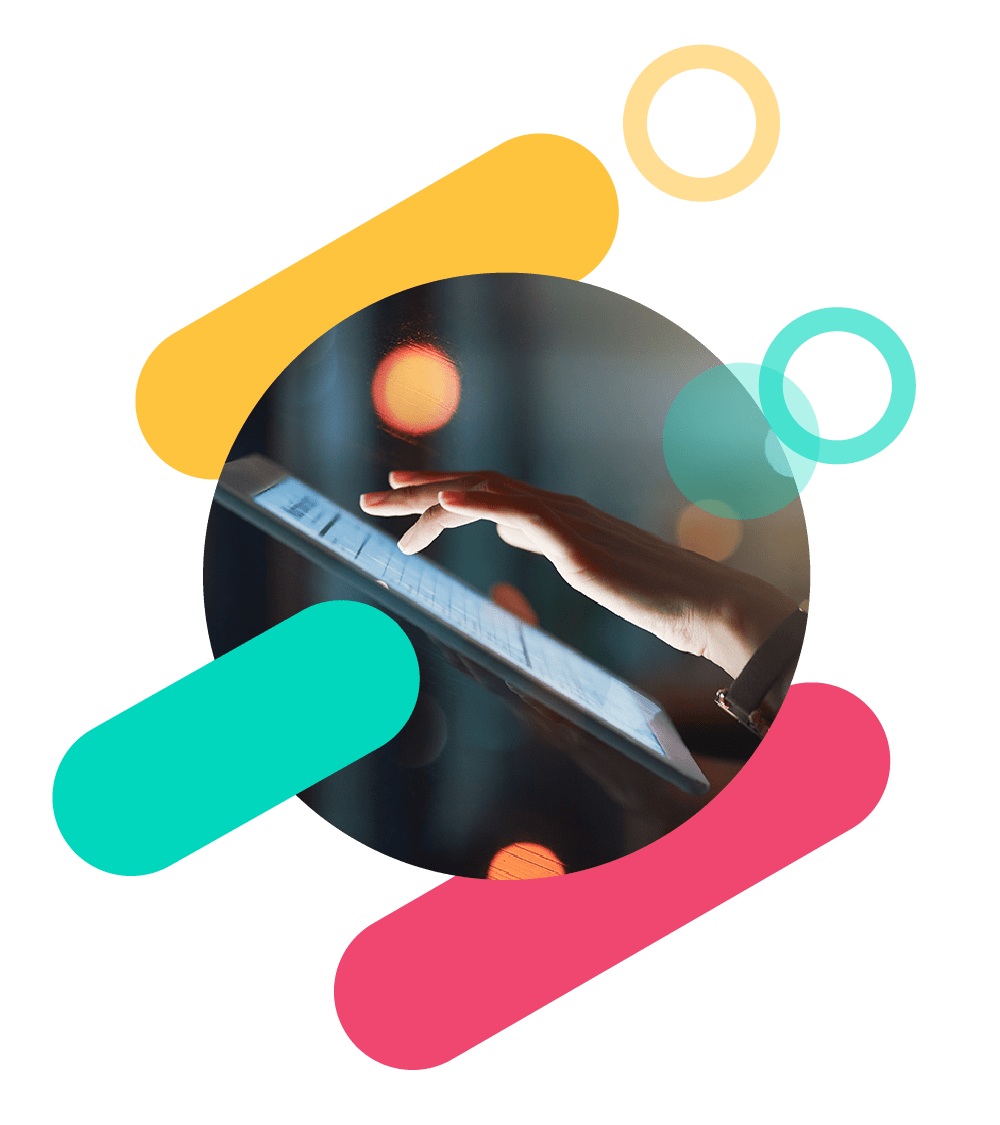 Colt SD WAN 
Combining the scale and reach of the Colt IQ Network with an expansive set of features, Colt has created a market-leading solution, enabling customers to accelerate their digital transformation and embrace change.
Flexible
Delivered as an NFV-based (Network Function Virtualisation) service with built-in elasticity and fully-automated set up & configuration, combining SD-WAN software with open, scalable hardware.
Agile
With our easy-to-use SD WAN portal, allowing WAN management and analytics for your key applications, Colt provides agility and economic advantage for the WAN and branch office.
Award-winning
Since its launch in 2016, Colt SD WAN has led the way in innovation in managed WAN services, becoming recognised as a strong performer in the Forester Wave report.
Case study: Leading provider of medical devices
Find out how the customer reduced TCO of their IT, increased employee productivity, optimised application performance and delivered improved flexibility and security.
Read More
Are you connected to the Colt IQ Network?
Our global network services are delivered on our highly available and secure network that spans four continents with Colt-owned infrastructure in 32 countries.
See our coverage
Whatever your challenges or questions, let our experts guide you on your SD WAN journey. Call, email, or live chat with one of our specialists today.