Our fibre network coverage map illustrates our expanding, state of the art network seamlessly connecting over 32k+ buildings and 1100+ data centres across 38 countries.
Customers of all sizes across various business sectors benefit from the services that our network supports with the industry's highest standards in performance, latency and security.
The Colt IQ Network is continually growing and evolving. The scale, coverage and capability of a supplier's network are key factors when looking to consolidate market share or move into new territories. The Colt network offers customers a single view of service activity and performance as well as a consistent user experience across geographies including 24/7 operational management. Our advanced infrastructure means our customers benefit from our flexible, responsive and reliable services day in, day out. Our stringent service level agreements (SLAs) for our on-net customers are one of the most demanding in the industry. We are expanding our network and we also have Off-Net initiatives designed to improve both our footprint and services. See our fibre network coverage map below.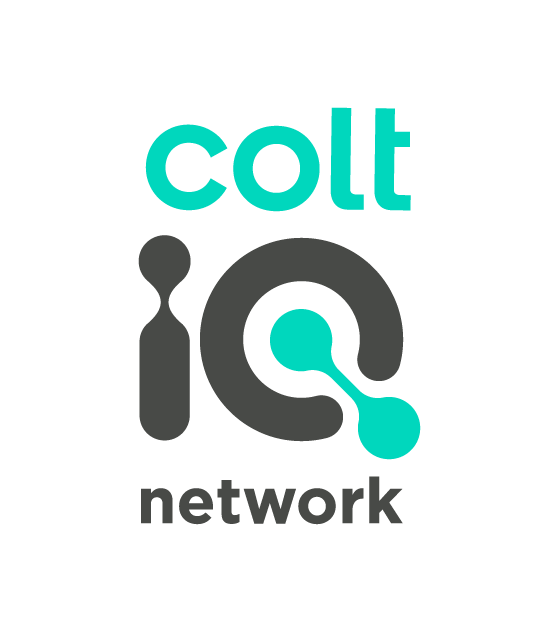 Questions? We're here to help.
Speak with one of specialists today. We're here to offer advice, provide further information and to answer any queries you may have.