A network that lets your business do more.
As businesses continue to grow and adapt to ever more complex challenges, maintaining agile, secure connectivity across sites becomes critical to optimise productivity. Whether you're looking to connect your sites to the Internet, up the bandwidth between your data centres, or modernise your WAN, Colt has the capabilities and expertise to help you.  
Your connectivity options explained
Our solutions are designed to reduce risk and complexity and accelerate your time to market with rapid implementation, end-to-end SLAs, flexible contracts and service-based pricing.
EXPLORE YOUR CONNECTIVITY OPTIONS
Build an agile, intelligent wide area network that gives you visibility and control, regardless of your access types. 
Dedicated Internet Access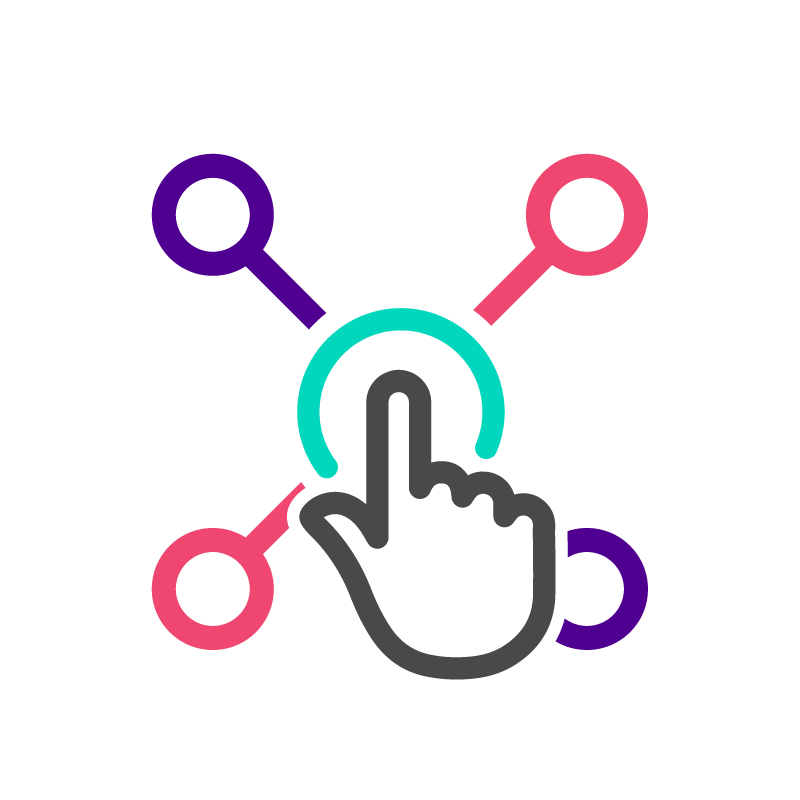 Colt Direct Internet Access (DIA)
Connect your sites with premium, business-grade Internet access, with Cloud Prioritisation for optimum cloud application performance. 

55,000km+
of fibre infrastructure (supported by over 135,000km of leased capacity) delivering world-class high bandwidth services to over 32 countries, ensures unparalleled network reach.
Technology leaders
Our technology sets us apart. We were one of the first to roll-out on-demand provisioning, and continue to lead with API, SDN + Edge compute compatibility for our customers.
Spoilt for choice
Over 31,000 buildings have direct fibre connectivity to our network. We connect more data centres in Europe, USA and Asia than any other provider, so you won't have to compromise on security & convenience.
We'll help you build a solution tailor-made for your specific cloud environment and networking needs.
With more connected data centres across Europe, USA & Asia than any other provider backed up with the carrier-grade Colt IQ Network, whatever you choose, you're in safe hands.