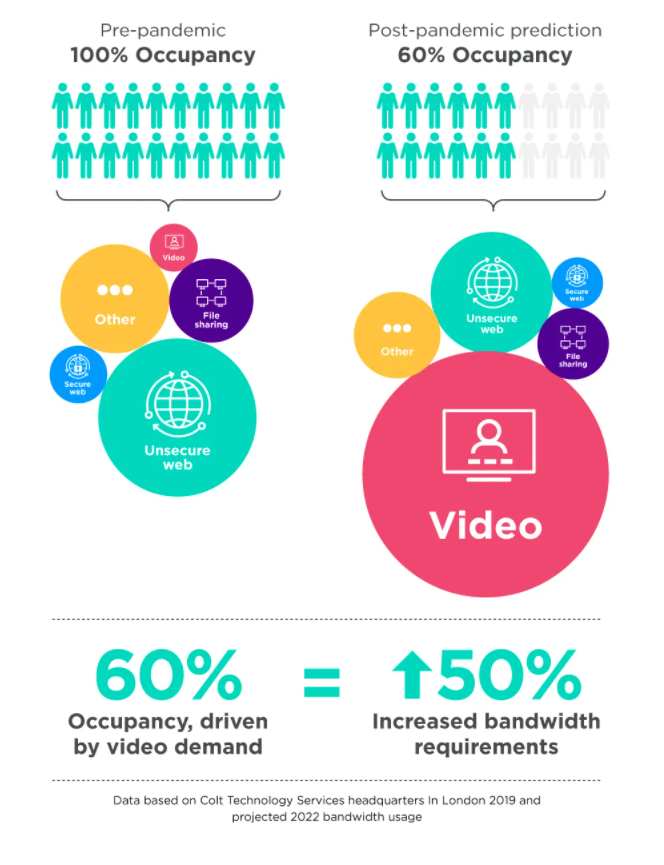 Hybrid working is here to stay. With a distributed workforce, the focus will be on facilitating collaboration while enabling high-quality remote access. But technology can be as much of a barrier to a successful remote working strategy as it is an enabler.
1. Enhanced flexibility will be needed to cope with the changing number of people in office
With a 60% office occupancy, organisations could see a 50%+ increase in bandwidth requirements through increased video demand. The majority of meetings that were held in person will now have a virtual element.
2. Cloud adoption of collaboration tools will need to be carefully managed
Relying on public internet can bring challenges with speed and reliability, impacting performance. Your cloud tools and applications are only as good as the network delivering them, and new services need to be integrated and managed carefully.
3. Employees outside the company network will bring additional security challenges
The pandemic saw a massive increase in phishing attempts and security attacks. Keeping employees and company data secure should be a top priority.
Three considerations for hybrid working
Hear from analyst Frost & Sullivan on how to prepare your business for the hybrid workforce and implement a successful digital transformation strategy.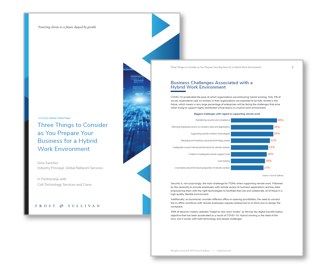 The essential toolkit for your hybrid workforce
Use this toolkit to connect, empower and secure your teams at any location. Ensure the foundations of your new hybrid workspace are built to last.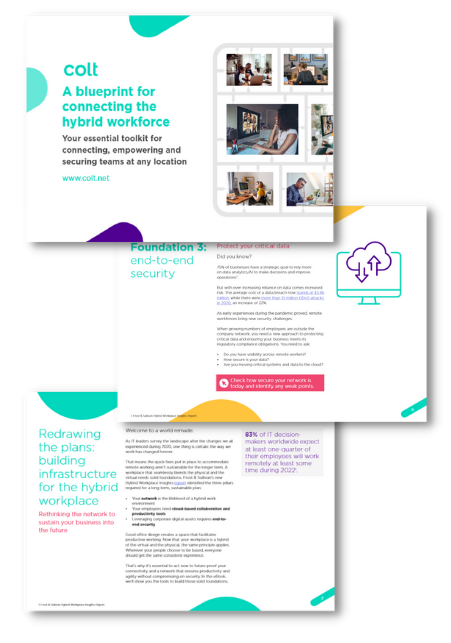 Your trusted partner for the hybrid workplace
Colt empowers organisations to enable their people to work from anywhere securely.
With businesses across the world returning to the office with a hybrid workforce, Colt's intelligent, adaptive solutions provide high-quality, secure connectivity to keep up with the constant change that is now a non-negotiable for your business.
Colt has the partnerships and innovation to meet your work from anywhere demands, with the ability to prioritise your traffic and scale your bandwidth in minutes.
Your challenges are our challenges. With nearly 30 years' experience, we're investing not just in our network, but into the service and support that goes with it, to ensure that we're constantly exceeding your expectations.​
Try our bandwidth calculator »
Do you know what your traffic will look like when people return to the office?
Video traffic is here to stay, but it can have a significant impact on your overall network traffic. Even as people return to the office, many meetings will still feature a virtual element and this requires a network with capacity to support it.
For each of your office locations, our interactive calculator can show the total traffic and peak bandwidth requirements purely for video traffic. Is your network ready?
How much bandwidth will you require?
How we can meet your hybrid workplace needs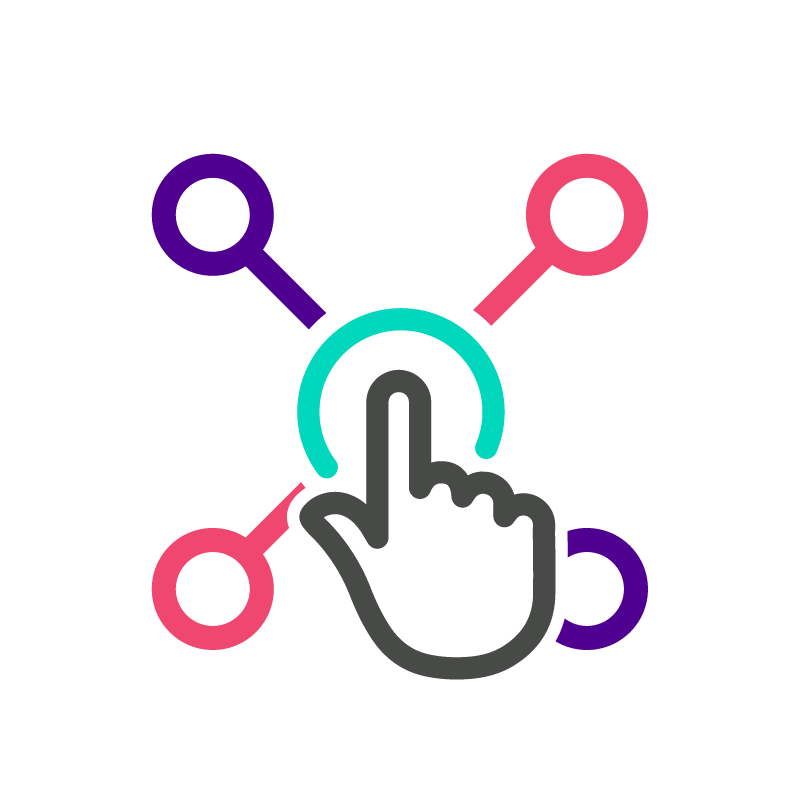 Connecting your network on demand through ethernet & IP with real-time and scalable control of your network connectivity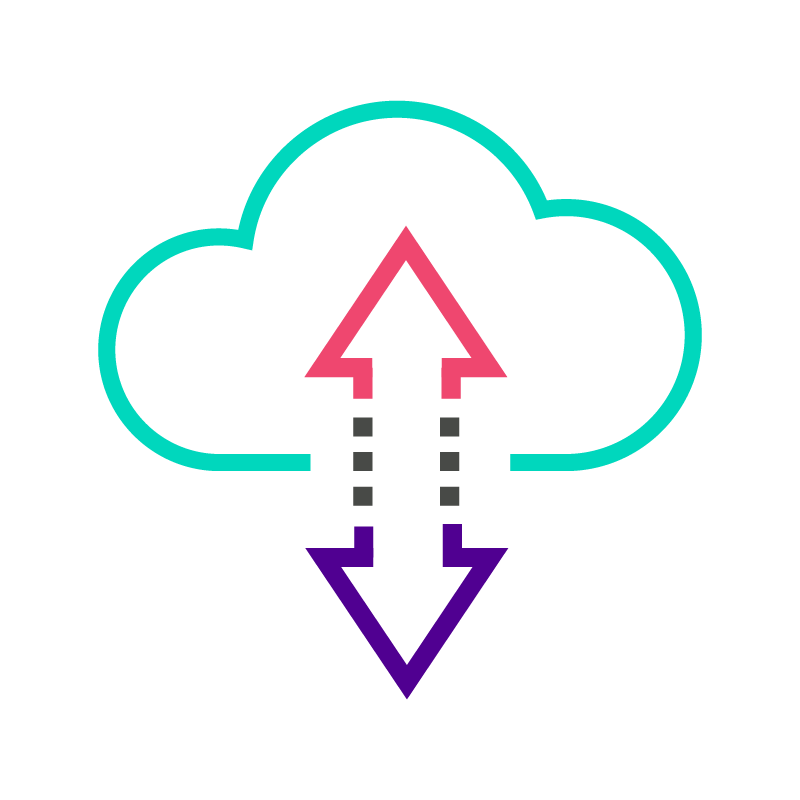 Colt Cloud SBC provides a rapid full cloud solution for Direct Routing, avoiding any on-premise equipment and provisioning remotely in days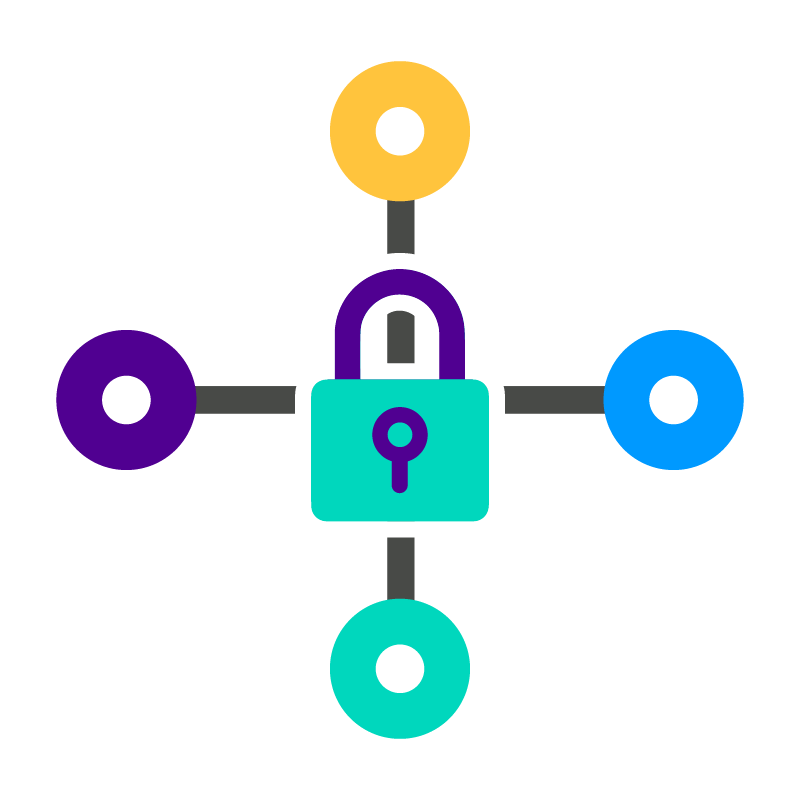 Protect your business with a security solution able to delivering secure access to users, regardless of their location or access type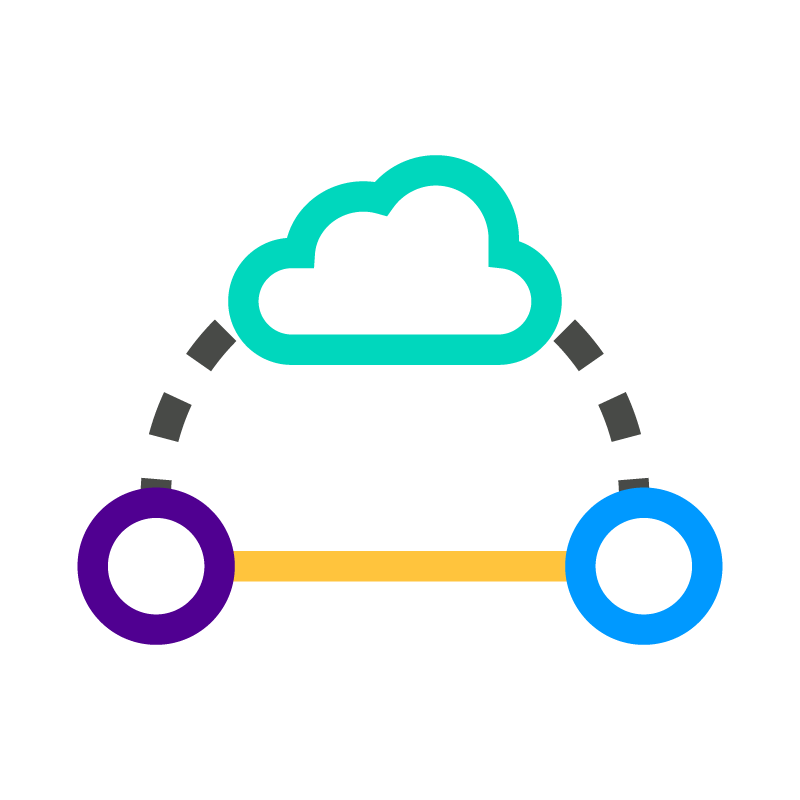 With Colt's intelligent managed SD WAN platform, you can optimise your data traffic over both public internet and private networks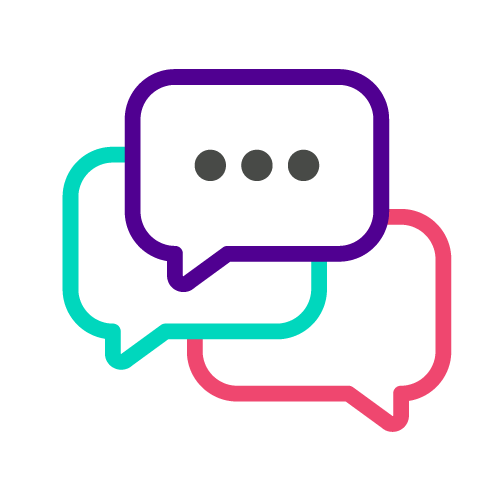 Give your Microsoft Teams and Skype for Business users an better level of functionality and resilience with our integrated solution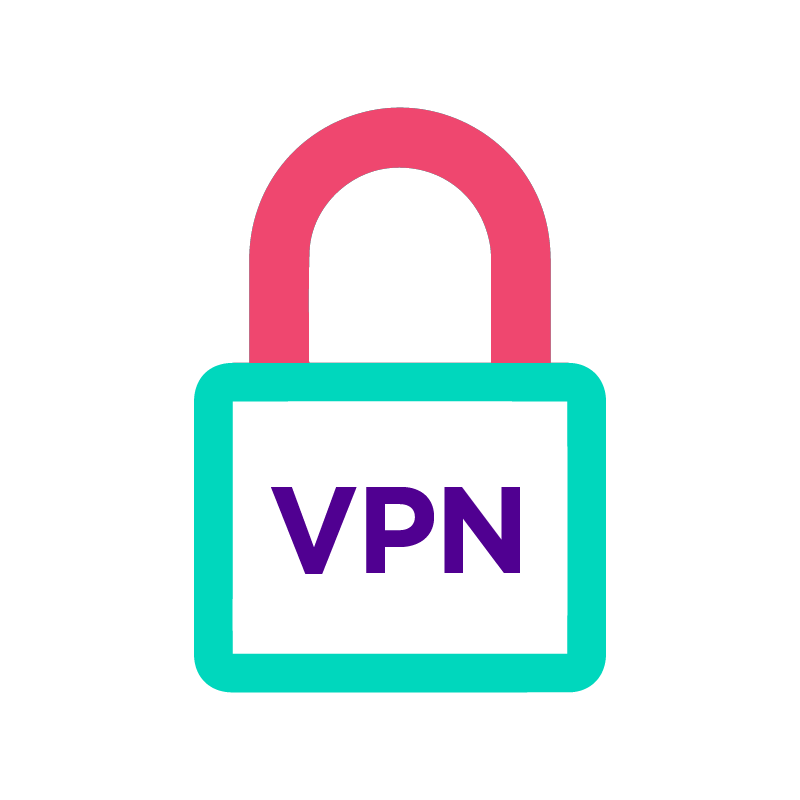 Secure access to applications for all users, whether you're working from home, office or a shared space, your connectivity runs like an IP VPN