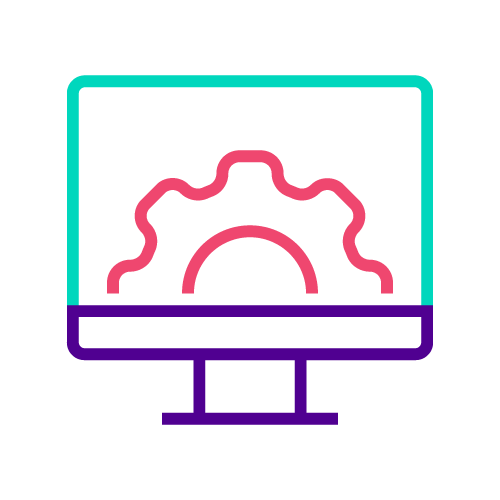 Use Colt Online for the quickest, and easiest way to get support - streamlining raising and support tickets for all support channels
Call any of our dedicated support lines. Our teams are available around the clock to give you the support you need, when you need it.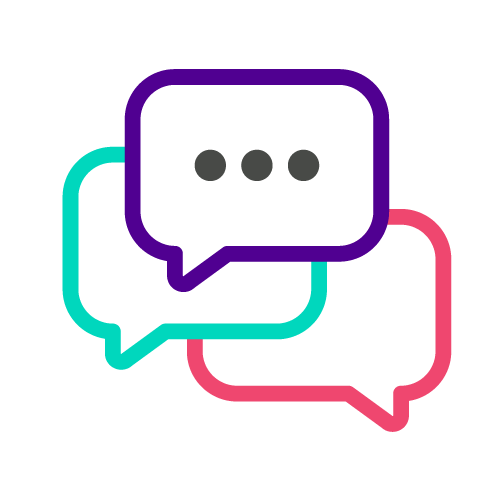 Use our interactive support tool to find the right support team to assist you. Simply enter your issue and country of origin, and we'll direct you to the best team possible to fix your issue.
You can use Colt Online for the quickest way to get support.
With Colt Online, you can:
Obtain service information and raise tickets for technical support
Update billing details and raise account enquiries
Track and manage orders
New: Services contracted in Japan, Singapore, Hong Kong and South Korea can now be managed with Colt online. Features include; checking planned works, raising tickets and viewing orders.
Want to learn more about Colt Online, or are having trouble finding what you need?
Try our Colt Online help site, where we answer many frequently asked questions, provide tutorials to help you manage your services, raise tickets, see planned works and manage your bills, with supporting videos. Alternatively, register for one of our regularly scheduled webinars:
Call our dedicated technical support teams
Find the right number for you to call by selecting your country below.
We have a simple aim: To make it really easy for you to do business with Colt. With this in mind, Colt Online has been developed to put you in control. With Colt Online the information you need about your Colt services is just a click away.
Use Colt Online on the go with our mobile application available on Android and iOS. Use the App to check your colt connectivity, create and manage support tickets, track the progress of your orders, view and download invoices and see your Colt Service Inventory. 
Download the app on either the Google Play or App Store, or by using the links below:
Our teams are available around the clock globally to help you get the support you need, when you need it.
To help you find the support you need, use our interactive support tool adjacent. Just enter in what you're looking for, and what country you are enquiring about, and we'll direct you to where you need to go.
When reaching out without accessing Colt Online, please ensure that you have the following information available:
For existing incidents - your incident (ticket) number
For technical enquiries - your circuit reference number, order number or service ID
For invoice or order enquiries - your OCN (customer) number