Connecting financial markets globally
Colt delivers high-bandwidth, on-demand services that meet the requirements and speed of the global financial markets. Our services are trusted by more than 450 capital markets customers in Europe, Asia and North America.
When every millisecond counts, we are a trusted partner to meet your most latency-sensitive needs.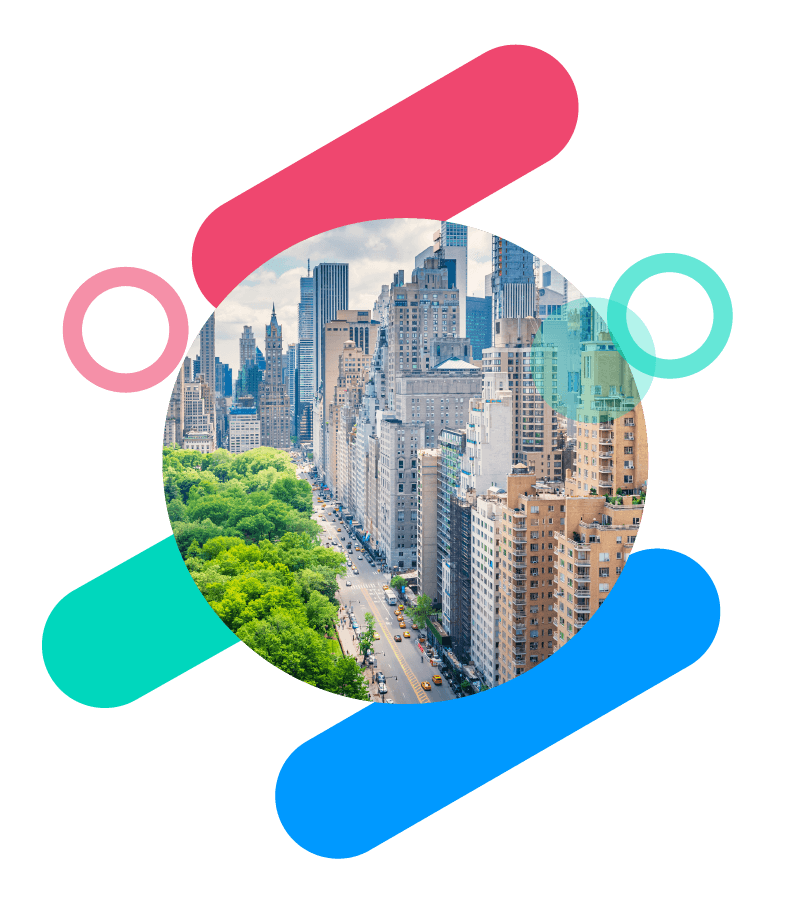 Your connectivity options explained
Our solutions are designed to reduce risk and complexity and accelerate your time to market with rapid implementation, end-to-end SLAs, flexible contracts and service-based pricing.
EXPLORE YOUR CONNECTIVITY OPTIONS
0

+

Exchange colocation venues
Our connectivity solutions are based on our intelligent Colt IQ Network, providing you with the best network for the best experience. Get direct access to financial markets across Europe, Asia Pacific and North America.
Our Capital Markets customers expect exceptional service with guaranteed access to global financial markets. The Colt CMSD team provide technical support for network, data centre and solutions products with the highest concentration of support being for network services. The CMSD own & control the underlying infrastructure – from the fibre in the ground to the overlaying optical technologies offering end to end business focused SLAs.
The Capital Markets Software Development team builds capabilities and services around (normalised) financial data. This team's capabilities include: MPP hosted software based service for normalising feeds into MPP format, normalised and distributed from Colo, multicast distribution, MPP normalised data obtained via single API interface, Asia local development support, lossless data, normalisation, data quality monitoring and offering a one stop managed service.
Gain a single Colt representative to proactively overlook the service and contract life-cycle, enabling you to focus resources on core business and not on service management. We promote understanding of the customer's business within Colt, to anticipate and proactively respond to changing requirements including the Capital Markets landscape, increasing service reliability, minimising business risk, avoiding failures and controlling outcomes.
Collectively, the team has business exposure working in areas as varied as Market Data solutions to Fixed Income eTrading, multi-asset trading systems to trade and execution monitoring, but always within advanced trading ecosystems. The team is able to bring decades of experience in these areas to provide a deep understanding of our customers' requirements within the trading process & design solutions to meet detailed requirements, whether within an exchange colocation facility, or throughout a global distributed infrastructure.

A Global Presence
We are trusted by over 25,000 customers globally - including some of the world's largest businesses, 18 of the top 25 banks and over 650 capital markets firms around the world. All that and still record NPS scores.
Technology leaders
Our technology sets us apart. We were one of the first to roll-out on-demand provisioning, and continue to lead with API, SDN + Edge compute compatibility for our customers.
Spoilt for choice
Over 31,000 buildings have direct fibre connectivity to our network. We connect more data centres in Europe, USA and Asia than any other provider, so you won't have to compromise on security & convenience.
We'll help you build a solution tailor-made for your specific cloud environment and networking needs.
With more connected data centres across Europe, USA & Asia than any other provider backed up with the carrier-grade Colt IQ Network, whatever you choose, you're in safe hands.