Connect to the cloud on your terms.
In today's world, moving to the cloud is more mission-critical than ever. With nearly 30 years' experience, we're investing not just in our network, but into the service and support that goes with it.
Customers can connect to the public Cloud Service Providers (CSP's) through the Internet or through a dedicated connection. Colt offers a range of cloud connectivity solutions to fit customer requirements.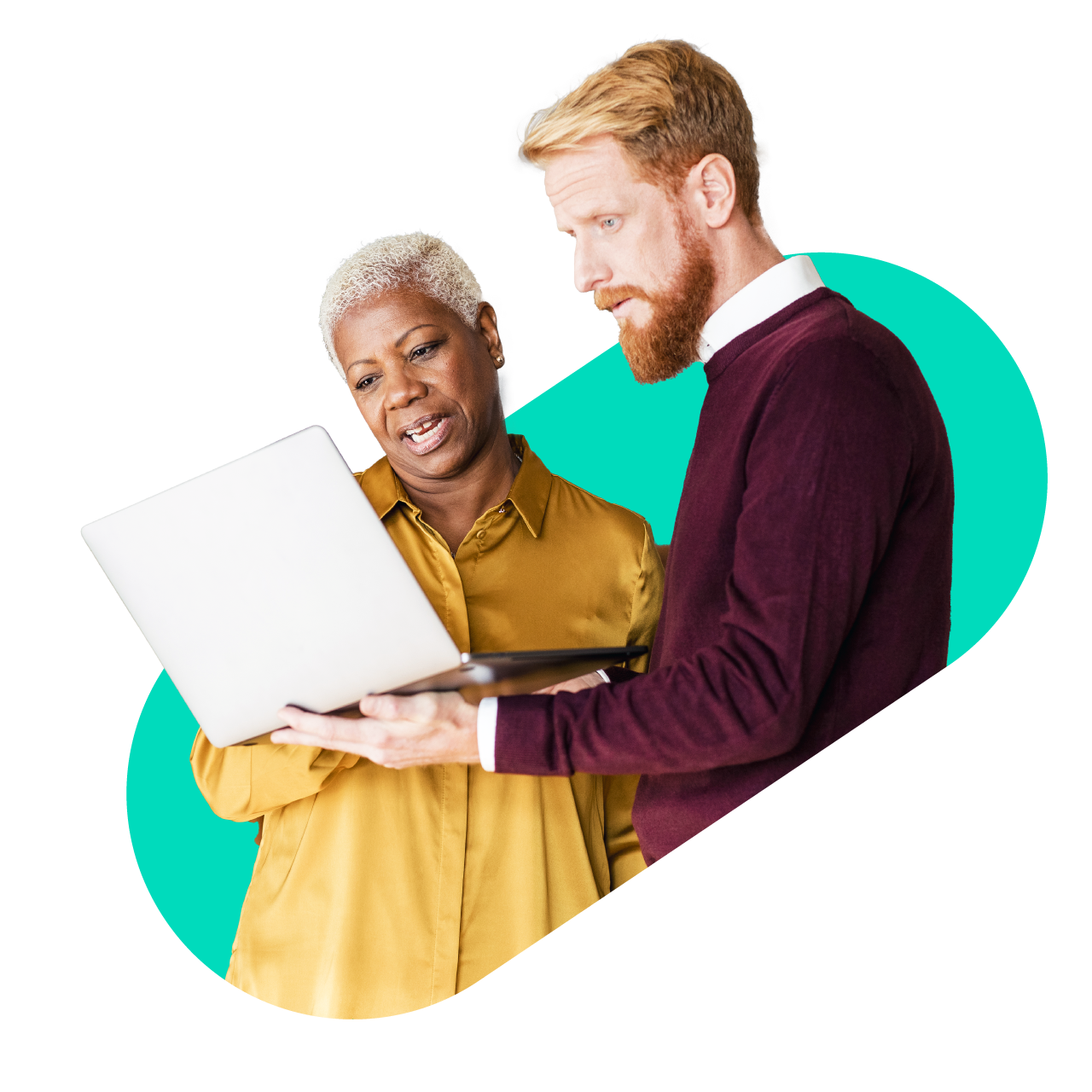 Colt connects to more data centres in Europe, Asia and the US than any other provider. More CSPs available upon request.
Your connectivity options explained
We offer a wide range of cloud connectivity options, ranging from standardised IP Transit over the public internet through to dedicated fibre services entirely private to your organisation.
EXPLORE YOUR CONNECTIVITY OPTIONS
Customers can connect to their preferred public Cloud Service Provider (CSP), through our Internet service offerings, arrguably the cheapest and easist way to connect to the cloud. It provides a cost-efficient access method where you don't have specific performance needs. On top of this, Colt is able to offer Cloud Prioritisation, which combines the benefits of optimised routing and direct peering infrastructure with traffic prioritisation.
IP Access with Cloud Prioritisation works well:
For customers who require maximum security, low latency and high capacity to the cloud backed up with a strong SLA, Colt has created the Dedicated Cloud Access (DCA) portfolio, which provides a best-fit solution for a range of use cases requiring direct connectivity to the cloud. Our different offerings are based on Ethernet (L2), Optical (L1), SD-WAN and IP VPN technologies to meet differrent customer requirements. A number of these solutions are available On Demand, enabling secure and highly scalable connections to the cloud, in minutes.
Dedicated access works well:
Use our solution builder and request a callback from a solutions engineer.
IP Access with Cloud prioritisation
Dedicated Cloud Access (Ethernet + OD/CPE)
SD WAN Multi-cloud & IP VPN
Many network service providers (NSP's) have a range of options when it comes to cloud connectivity, though a lack of industry standards and confusing terminology can make things difficult to understand.
We enlisted the help of our best and brightest cloud architects, network engineers and product managers to help you cut through the noise and avoid the confusion.
We'll walk you through 5 cloud connectivity options and explain the pros and cons of each, so that you can choose the most suitable cloud access solution for your needs.

A Global Presence
We are trusted by over 25,000 customers globally - including some of the world's largest businesses, 18 of the top 25 banks and over 650 capital markets firms around the world. All that and still record NPS scores.
Technology leaders
Our technology sets us apart. We were one of the first to roll-out on-demand provisioning, and continue to lead with API, SDN + Edge compute compatibility for our customers.
Spoilt for choice
Over 31,000 buildings have direct fibre connectivity to our network. We connect more data centres in Europe, USA and Asia than any other provider, so you won't have to compromise on security & convenience.
We'll help you build a solution tailor-made for your specific cloud environment and networking needs.
With more connected data centres across Europe, USA & Asia than any other provider backed up with the carrier-grade Colt IQ Network, whatever you choose, you're in safe hands.