Your network is in safe hands.
Corporate networks extending across Cloud, remote users and customer premises are the lifeline of your digital businesses. Their increasing complexity means that highly skilled expertise as well as huge investment in tools, systems and process are required to design, install and manage these services on your own. As you progress with your digitisation strategy, it is critical to avoid the risk of taking precious resources and investment off these key initiatives to support day-to-day network operation. Colt Professional Services can take care of your digital infrastructure while you focus on growing your business.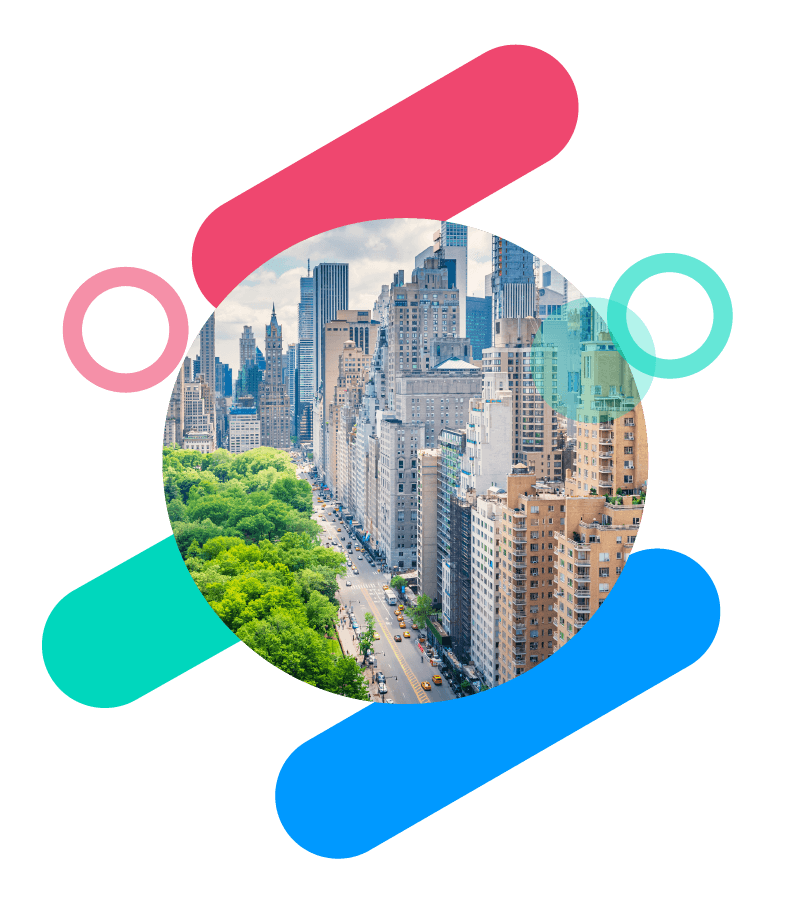 Your professional service options explained
All our products comes with default set of services, which are included as standard with all our solutions. These default services includes sales engineering support, standard service delivery, operations and customer management. For customers, who want enhanced services, over and above these standard services, we provide a range of professional services.
EXPLORE YOUR SERVICE OPTIONS
Advisory services to analyse your network, applications and security, identify issues, and recommend solutions. 
Helping you quickly and seamlessly transition your services to Colt.
A range of Managed Services to address your unique business and service assurance needs. This includes a standard set of support that comes default with all our services and optional additional Managed Network Services. 
Colt's Service & Contract Management team is dedicated to ensuring that all our customers have a consistently great experience when working with us. 

A Global Presence
We are trusted by over 25,000 customers globally - including some of the world's largest businesses, 18 of the top 25 banks and over 650 capital markets firms around the world. All that and still record NPS scores.
Technology leaders
Our technology sets us apart. We were one of the first to roll-out on-demand provisioning, and continue to lead with API, SDN + Edge compute compatibility for our customers.
Spoilt for choice
Over 32,000 buildings have direct fibre connectivity to our network. We connect more data centres in Europe, USA and Asia than any other provider, so you won't have to compromise on security & convenience.
We'll help you build a solution tailor-made for your specific cloud environment and networking needs.
With more connected data centres across Europe, USA & Asia than any other provider backed up with the carrier-grade Colt IQ Network, whatever you choose, you're in safe hands.