Inspired by the famous Humans of New York blog by Brandon Stanton, we wanted to create a series of written portraits of the people that we work with and the (sometimes unexpected) stories they have to tell.
– Rachel Collins, Head of Inclusion & Diversity & Chair of Network 25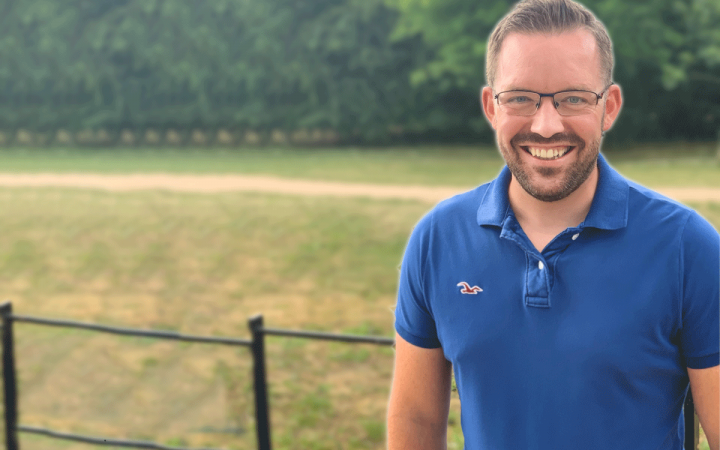 One of the most influential people in my life is my boyfriend of 16 years. He's a Police Officer and I'm proud of the work he and his colleagues do ...
Read More

→