RCS MediaGroup is a leader in media and publishing in Europe, whose prestigious publications include Corriere della Sera and La…
Read More
Hybrid Cloud explained Hybrid Cloud: Turning risk and complexity into a positive experience Introduction Drivers Multi cloud Challenges Integration The…
Read More
Powering enterprises' digital transformations across Asia
Read More
Collaboration supports Wasabi's continued international growth
Read More
Colt launches 400GE service across both Europe and Asia Pacific
Read More
Colt has today announced that it is has joined the Operator Connect for Microsoft Teams programme. Colt joins a group of operators that partner with Microsoft to deliver enhanced customer experience and simplified enterprise procurement of voice in Teams.
Read More
We recently talked about what Secure Access Service Edge (SASE) is and whether it was a disruptive change or more…
Read More
Protection for tomorrow's distributed workforce One of the biggest barriers to success for a hybrid workforce is security. The balancing…
Read More
Colt has deployed software from Blue Planet, a division of Ciena (NYSE: CIEN). Colt's IQ Network now uses Blue Planet fault management software which will transform the Network Assurance experience that Colt provides to its customers.
Read More
Connectivity to support multi-cloud deployment and hubs in Europe, Asia and the US
Read More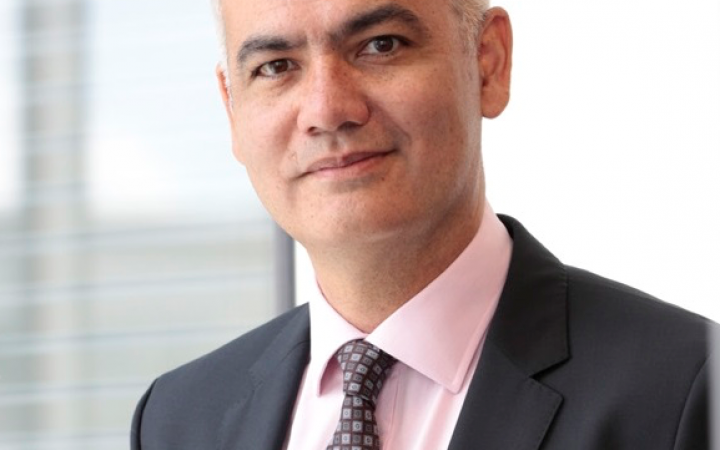 EVP Sales, Marketing and Customer Relationship Management and Chief of Staff to the CEO complete ELT
Read More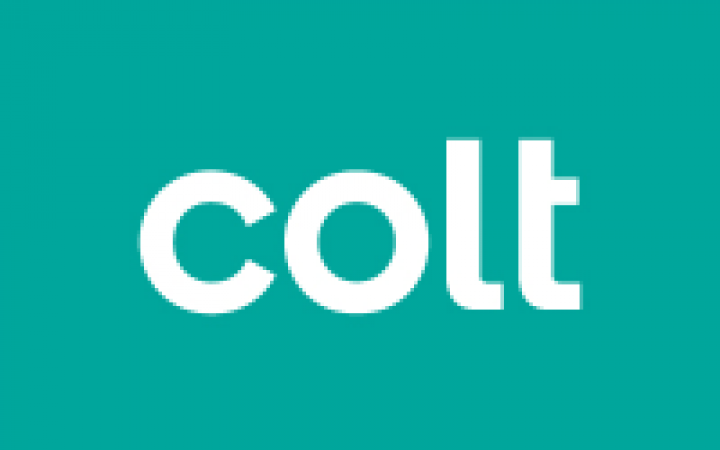 At Colt, we aim to be the leader in enabling customers' digital transformation through agile and on-demand, high bandwidth solutions. Our Colt IQ Network connects 900+ data centres across Europe, Asia and North America's largest business hubs, with over 27,500 on net buildings and growing.