Colt's global community is coming together to support Médecins Sans Frontières, also known as Doctors Without Borders, who currently running a Coronavirus Crisis Appeal.
Beginning on the 27th of April and continuing until the 11th of May, Colt's staff are committing to raise as much as they can to support the charity as it aims to provide urgently needed medical care and support in more than 70 countries to counter the Coronavirus.
Colt has also committed to fund match the fundraising target of €15,000, bringing the total amount it's hoping to donate to €30,000.
To reach this goal, Colt is hosting a company-wide virtual Quiz and multiple 5km runs, and employees have also been finding innovative ways to get involved, from donating the cost of a dinner out, to what they would typically spend on a month's commute.
UK CSR Committee Chair and the organiser of the fundraising effort, Patrick Godden, explains the motivation behind the campaign; "Globally, now more than ever, it is vital that we come together to do what we can to support those on the frontline of battling Coronavirus.
"By supporting Doctors Without Borders, we can empower the charity to focus on vital relief efforts, including sending medical supplies, providing support to vulnerable communities such as refugee camps and protecting healthcare staff with essential personal protective equipment (PPE)."
If you want to donate, you can find Colt's Just Giving page here. You can donate from anywhere in the world in one of five currencies. To find out more about MSF's Coronavirus Appeal, you can visit their website here.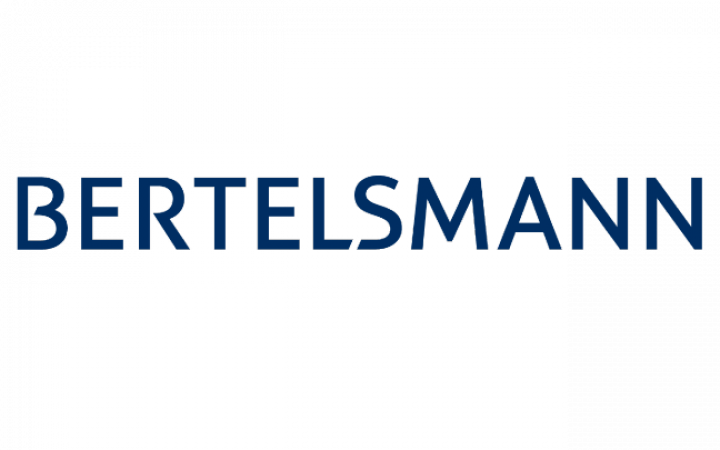 Telephony is currently undergoing watershed change. Voice over IP has replaced the ISDN standard. This not only allows companies to communicate ...
Continue Reading

→
In collaboration with Frost & Sullivan, we examine the evolving role of the network in the digital era. ...
Continue Reading

→
De-risking SAP and Azure migrations with Microsoft and Colt Home ❯ Blogs ❯ Colt's Fundraising Appeal for Doctors ...
Continue Reading

→