Colt's partnership with Equinix
Optimise networks and drive digital transformation through a hybrid multi cloud platform
Transforming enterprise together
Success in business depends on rapid innovation and being agile enough to swiftly establish links to new markets, partners and opportunities. Optimisation of current infrastructure is no longer enough.
Transformation of the IT and applications landscape is crucial in driving business innovation where Cloud is the #1 enabler. For enterprises across a wide range of verticals, this is driving a significant cloud adoption strategy – with the on-premise data centre replaced by a hybrid-cloud model, based on co-location in close proximity to digital ecosystems. The advantages of this approach are significant: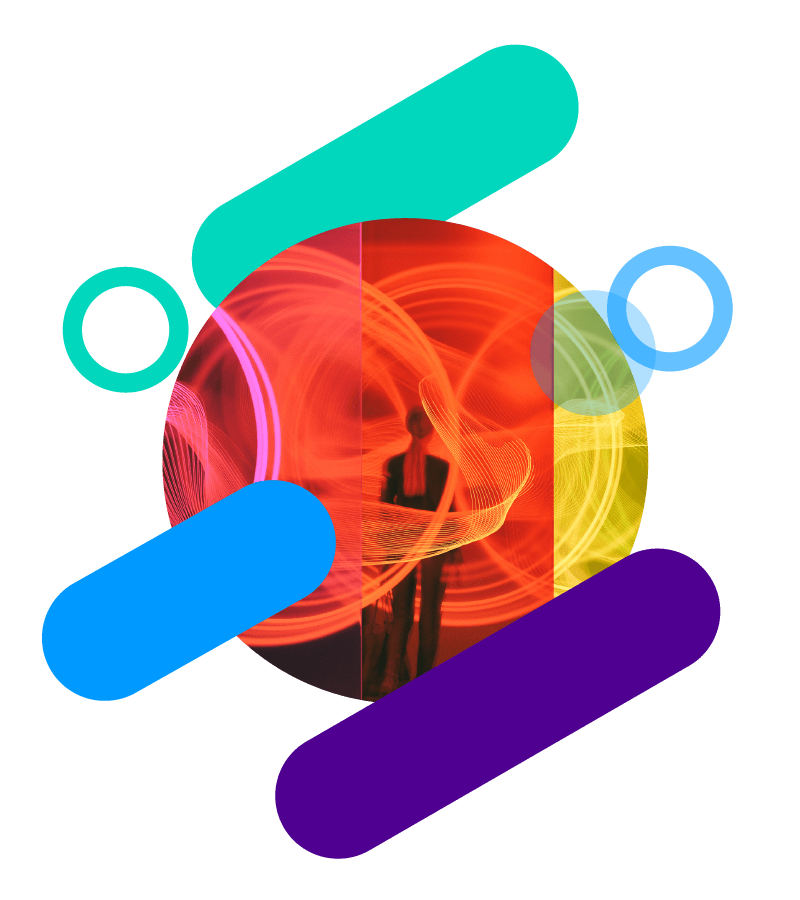 Colt's global network combined with Equinix's worldwide data centre footprint supports enterprises end-to-end requirements from architecting a global network backbone, right through to optimising the experience of users day-to-day.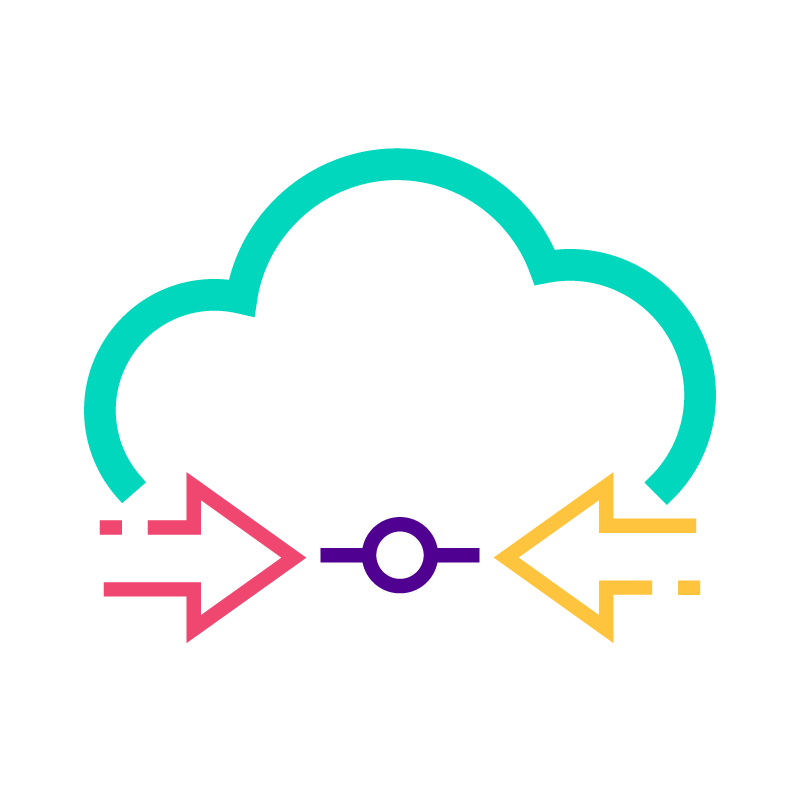 Cloud connectivity
Cloud Direct Connect
Access your cloud services securely and consistently with a direct cloud connect solution, provided through Colt Dedicated Cloud Access. DCA provides a secure and reliable private network connection between data centres or office locations and the major Cloud Service Providers.
" Multinational customers are massively upgrading bandwidth and expanding connectivity to cloud services and data centres. Ethernet providers with extensive global fibre footprints that deeply serve strategic business hubs are capturing a large portion of this new business. "
Rick Malone, Principal of Vertical Systems Group
Colt + Equinix engagement success
Colt, Equinix and our partner ecosystem were able to jointly produce a complex and all-encompassing solution for Decathlon.
Being the world's largest sporting goods retailer, we were able to provide a scalable, high-performance platform and reliable connectivity to support cloud migration, enhance digital retail experiences, and continue business expansion.
This created an easy, quick, flexible and scalable global connectivity solution. Enabling Decathlon to gaining private, on-ramp access to multiple cloud providers and NSP's.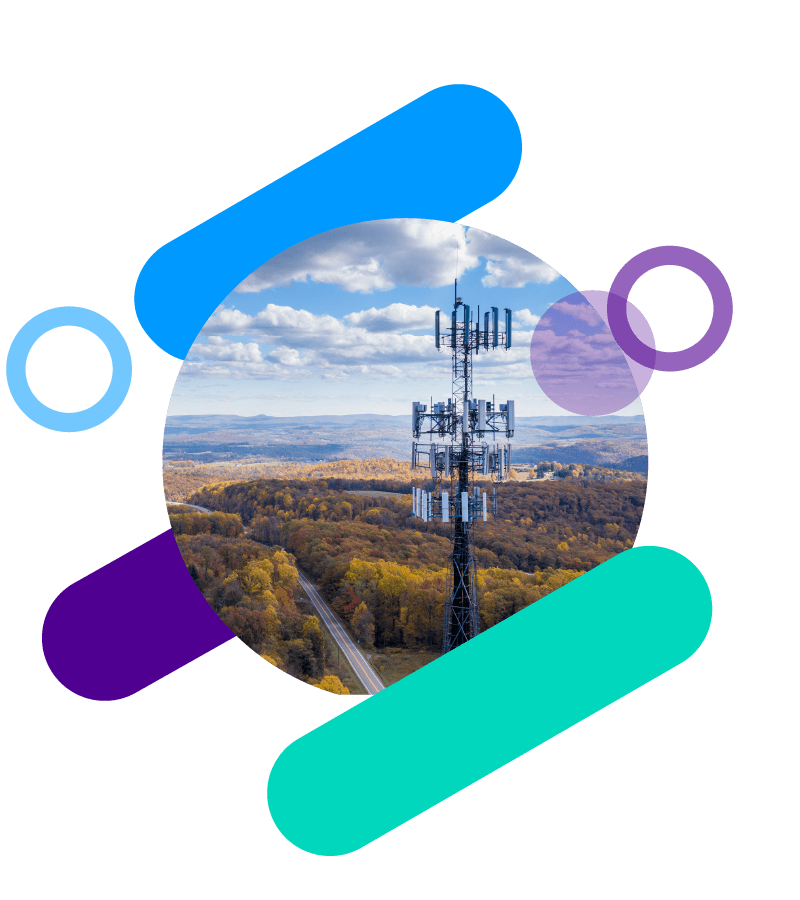 Our combined expertise in building agile, hyperconnected and high-performance hybrid architectures provides enterprises with secure solutions that are easy to manage, flexible and scale with you to meet the growing needs of your business.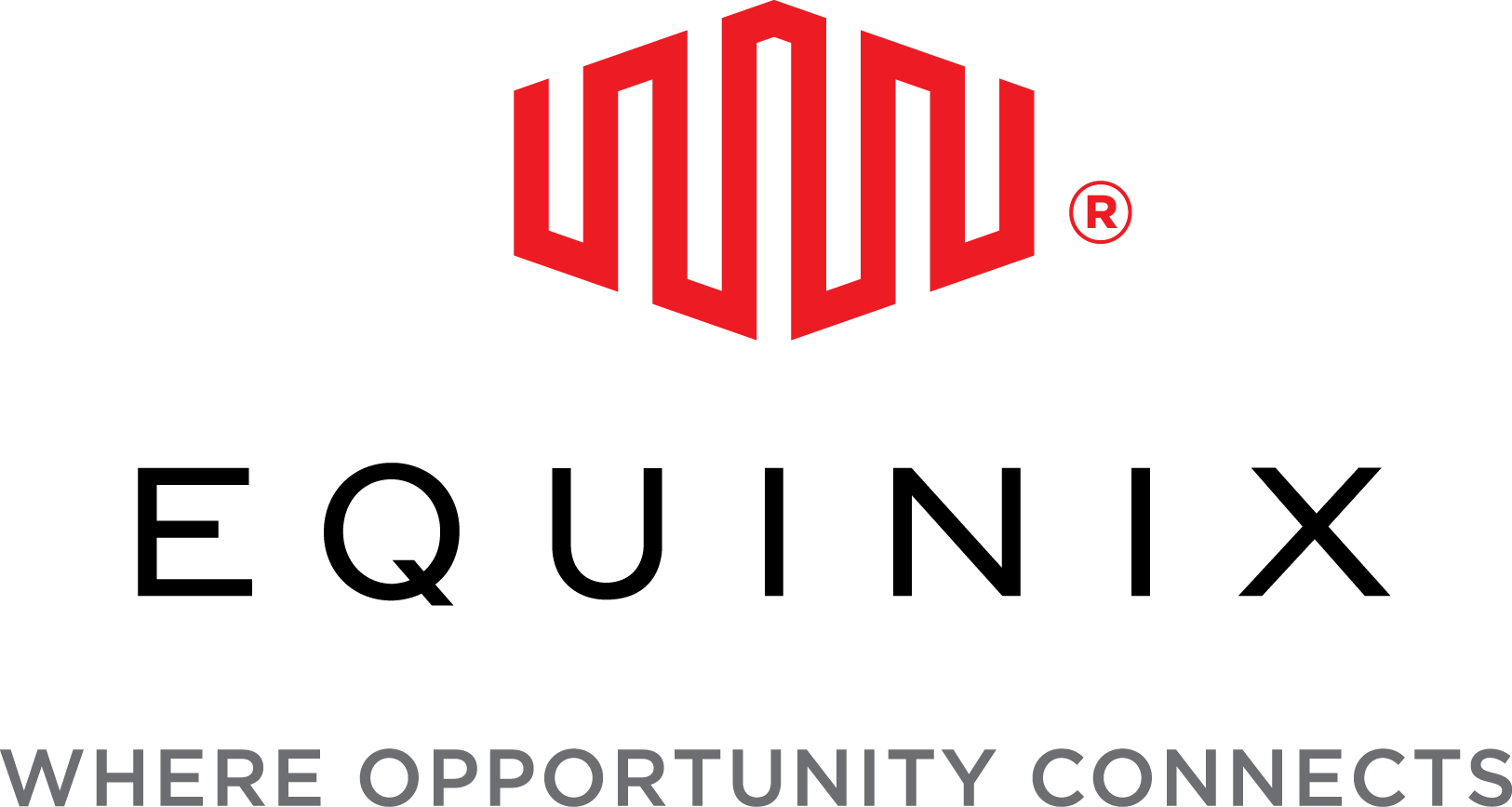 Equinix – The world's premier cloud interconnection & data centre platform, in 52 markets across five continents, enabling the world's leading businesses to connect to their customers, employees and partners.
Colt strives to transform the way the world works through the power of connectivity, taking what's always been in its DNA to enable customers' success. The Colt IQ Network connects more than 900+ data centres and over 29,000 on net buildings across Europe, Asia and North America's largest business hubs. Colt understands today's shifting connectivity requirements and provides agile, on-demand and secure high bandwidth networking and voice solutions to ensure enterprises can thrive.