Well known for their famous Havaiana flip-flops, Alpargatas is an Brazilian footwear manufacturer with headquarters in Madrid, Spain and further offices in the UK, France, Italy Portugal and Germany.
Alpargatas turned to Colt to provide a Virtual Private Network (VPN) that would support their international growth in Europe and unify the communications between their head office and other office locations. Now all employees can enjoy safe access via VPN regardless of location, including authentication and encryption, and without the need to install additional software on the user's device.
Adolfo Martín, IT Director at Alpargatas Europe:
Colt's VPN at the heart of Alpargatas Europe fulfils its mission of facilitating the business and enabling growth. Trust and responsiveness to our needs are what we look for in our IT provider and that is what we have with Colt.
Every connection matters to Colt. We have built our reputation on providing industry-leading connectivity and customer experience – ...
Continue Reading

→
Tokyo, JP, 10 December 2019 – Colt Technology Services, a leading provider of agile, high-bandwidth connectivity solutions, today ...
Continue Reading

→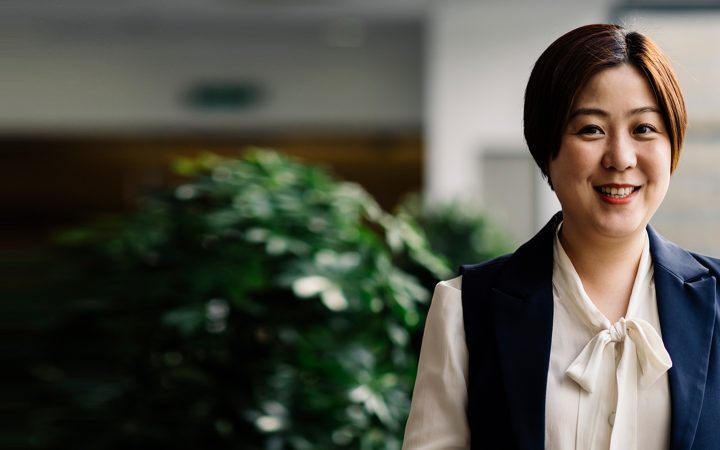 About ten years ago, I decided to do a Masters in Liverpool. I was working in HR and ...
Continue Reading

→