Providing education and research in design, fashion, visual communication and management for nearly fifty years, the Istituto Europeo di Design (IED) has now 11 branches in Italy, Spain and Brazil and supports 1,900 teachers and 7,500 students every year.
The Institute needed a reliable network infrastructure to guarantee an outstanding learning experience to their students and to enable administrative staff to interact with teaching and service support. They found it in Colt who provided high bandwidth international internet connectivity and data center hosting services that improved efficiency, flexibility and maximum productivity at a reduced cost for IED.
For an ICT manager, being able to rely on an environment with a high level of technology is essential. This is exactly what we found when we chose Colt and it was that which made us choose their services.- Domenico Bruno, Head of ICT at IED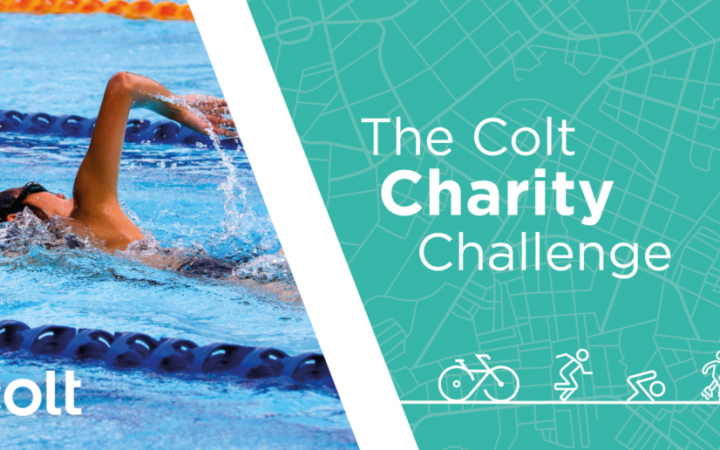 We're a week into the first Colt Charity Challenge and I'm extremely excited to say that we've already ...
Continue Reading

→
In the wake of lockdown across the world, many businesses anticipated that their cloud migration projects would be ...
Continue Reading

→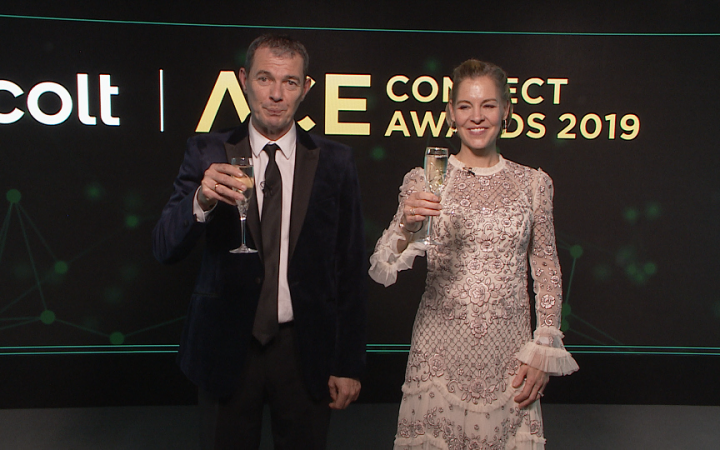 Gerry Clifford, Global Head of Events at Colt Colt's most significant reward programme for employees is Ace Connect. ...
Continue Reading

→