London, 17 February 2014
Colt today announced that it has received the Global VMware Partner Network Award in the Global Service Provider Partner of the Year category. The award was presented at VMware Partner Exchange 2014, VMware's annual partner event, held in San Francisco."I am pleased to recognise this select group of partners who distinguished themselves at the global level in 2013," said Dave O'Callaghan, senior vice president, Global Partner Organisation, VMware. "VMware is dedicated to educating and equipping our partners with the resources they need to master the new reality of the software defined enterprise that enables more agile delivery of IT services – for organisations of all sizes. We congratulate Colt on winning a Global VMware Partner Network Award and look forward to our continued mutual success in 2014."
"We couldn't have asked for a better start to 2014. Being recognised as VMware Global Service Provider Partner of the Year is a fantastic accolade and testament to the flexible, innovative, industry-leading portfolio of services that we have been able to offer our customers through our alliance with VMware," said Mark Leonard, EVP at Colt.
For more information about Colt being named VMware Global Service Provider Partner of the Year please click here.
About Colt
Colt is the information delivery platform, enabling its customers to deliver, share, process and store their vital business information. An established leader in delivering integrated computing and network services to major organisations, midsized businesses and wholesale customers. Colt operates in 22 European countries and the US with a 46,000km European network and transatlantic network capacity. Colt has metropolitan area networks in 41 major European cities with direct fibre connections into 19,800 buildings and 20 carrier neutral Colt data centres.
In 2010, the Colt Data Centre Services business was launched to deliver innovative high quality data centre solutions at a Colt or customer site. Our innovative data centres are rapid to deploy, flexible and highly efficient.
In addition to its direct sales capability, Colt has four indirect channels to market; Agent, Franchise, Distributor and Wholesale which includes Carriers, Service Providers, VARs and Voice Resellers.
Colt is listed on the London Stock Exchange (COLT).
Press Contacts

Colt
Paula Muezerie
DDI: +44 (0) 20 7947 1035
Mobile: +44 (0) 785 5301 078
Email:paula.muezerie@colt.net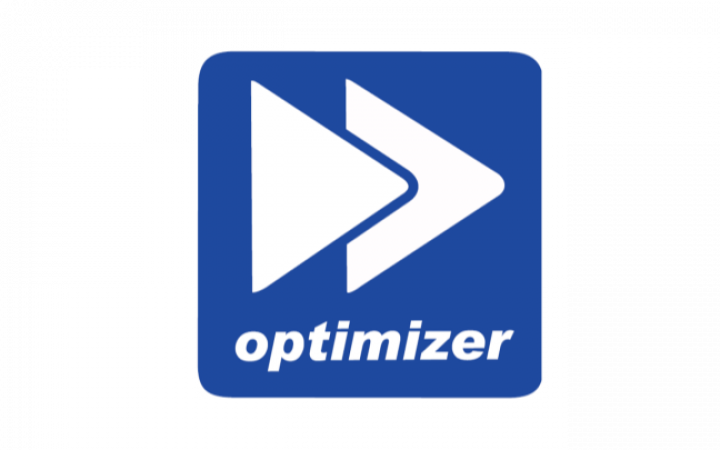 Optimizer is a Portuguese IT services integrator which specialises in designing, implementing, and optimising high-performance information systems and ...
Continue Reading

→
Today is International Men's Day, which focuses on making a positive impact on the wellbeing and lives of ...
Continue Reading

→
The two companies will provide the ECB with connectivity services to the payments (TARGET2 and TIPS) and securities ...
Continue Reading

→