Colt shares gender pay gap report for 2018
"As we release our 2018 gender pay gap report, I'm pleased to say that we are busy ramping up our efforts to attract great female talent and support their progression. Our aim is to create an open and inclusive environment where talented people can thrive, as part of our broader strategy of diversity and inclusion"  – Carl Grivner, CEO
Diverse teams mean diversity of thought and this is a huge benefit in today's fast-moving organisations, where collaboration and innovation are key to success. As an international organisation, we all work with highly talented people who are happy to challenge the status quo and Colt is a business where different perspectives are encouraged and celebrated. However, we must do more to develop this inclusive culture, including seeking a more gender balanced workforce. Yes, our industry is traditionally male dominated, but this is something that we won't just accept; we need to find ways to overcome this.
At Colt we strive to be the most customer oriented business in our industry, but we know we can't do that without attracting and retaining the best talent. We're on the right path but we know there's still more to do if we want to lead the way in creating an environment that fosters diversity and innovation.
You can read more about this in the below report
Connectivity to support multi-cloud deployment and hubs in Europe, Asia and the US Paris, 21 September 2021 – ...
Continue Reading

→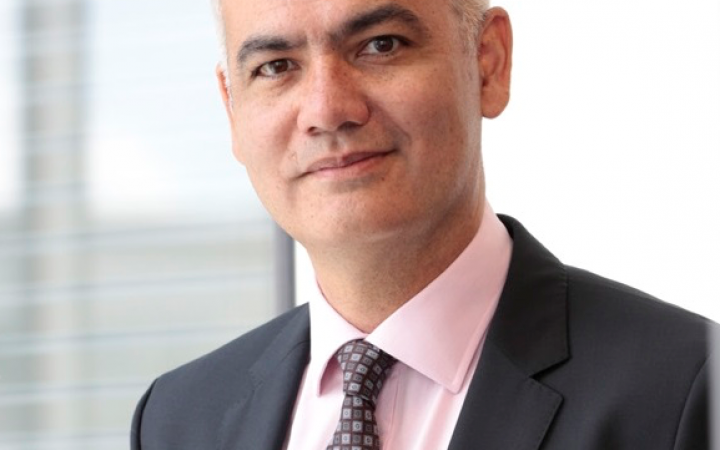 EVP Sales, Marketing and Customer Relationship Management and Chief of Staff to the CEO complete ELT London, UK, ...
Continue Reading

→
Home ❯ Colt Technology News ❯ Colt shares gender pay gap report for 2018 Meet Colt at Capacity ...
Continue Reading

→