New network delivers four times the capacity and saves EUROVISION 20% a year
EUROVISION is the network arm of the European Broadcasting Union (EBU) and carries more than 45,000 hours of live sports, and over 88,000 hours of programming every year. Developing their partnership with Colt, EUROVISION asked Colt to ensure a smooth transition over to the Colt network without any service interruption. Colt was also tasked with future proofing the network to enable broadcast developments such as ultra-high definition TV, second-screen services and a likely growth in remote production.
Colt's direct control of the pan-European network ensures end-to-end control and the simplified network management gives greater visibility over planned maintenance, as well as a faster response to unforeseen issues, both critical in the world of live broadcasting.
Colt's service allows EUROVISION's network managers to work directly with Colt's network managers to deliver the high level of technical support that EUROVISION's business demands. Problems are solved faster and better network performance ensures continued reliable broadcast quality.
We felt, given Colt's healthy track record with our existing network that we could trust them to deliver the quality and reliability we needed. Colt not only had a sophisticated 10Gbps Ethernet video transport capability supporting uncompressed formats, but they were familiar with our business and our network needs. We were confident they would keep our large and complex migration on track, and we weren't disappointed- Graham Warren, Network Director, Eurovision
As the world becomes more digital, the importance of online portals has become significant. Voice resellers need control ...
Continue Reading

→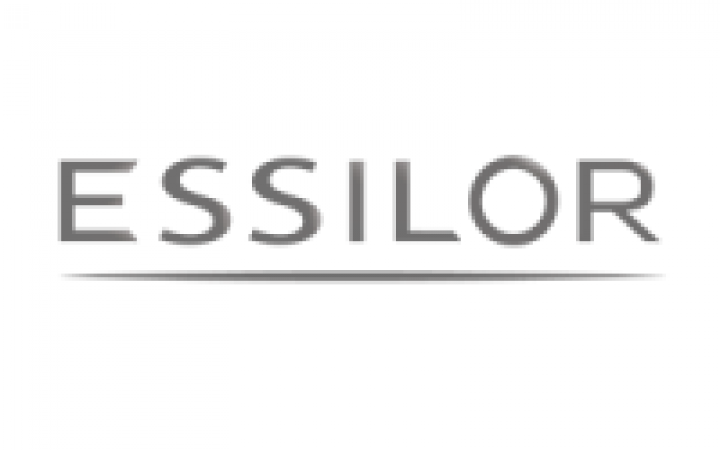 Colt services make it quick and easy to transfer, access and back up critical services and terabytes of data. From ...
Continue Reading

→
Colt has also added a new PoP in Sydney, expanding the capability of its MarketPrizm Market Data service ...
Continue Reading

→