Enabling Fire in the Cloud
hhpberlin is a globally acclaimed engineering firm offering fire protection services. Their challenge was to offer secure, complex fire simulations in the cloud without using the public internet. Colt provided secure, private connectivity known as Dedicated Cloud Access, to connect them to Microsoft Azure.
hhpberlin was founded in 2000 with 10 employees, Today it leads the European fire protection market and employs over 180 people and continues to grow rapidly. hhpberlin is convinced that this growth was made possible by collaborating with Colt and with Microsoft.
We're very pleased with the customer service, infrastructure and expertise of Colt, and we're moving our entire organizational structure to the cloud. Dedicated Cloud Access is the last piece of the puzzle and has enabled us to move completely off-premise.- Stefan Truthaen, CEO, hhpberlin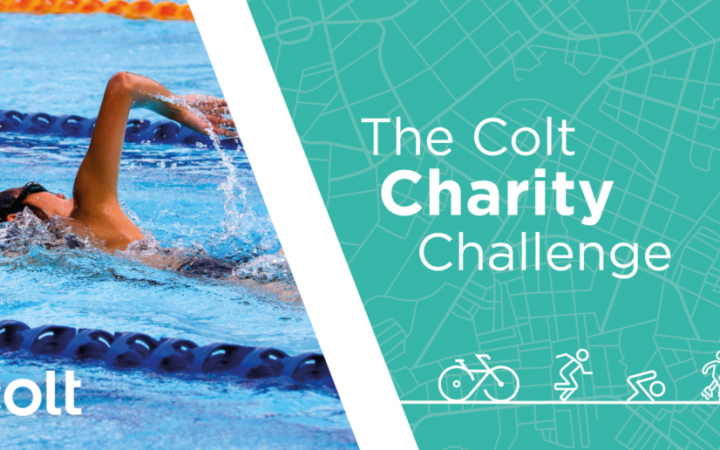 We're a week into the first Colt Charity Challenge and I'm extremely excited to say that we've already ...
Continue Reading

→
In the wake of lockdown across the world, many businesses anticipated that their cloud migration projects would be ...
Continue Reading

→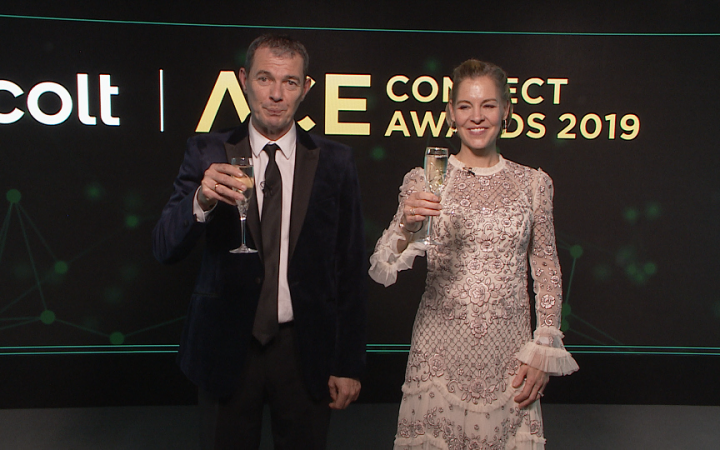 Gerry Clifford, Global Head of Events at Colt Colt's most significant reward programme for employees is Ace Connect. ...
Continue Reading

→