With over 20 years of experience in designing, integrating and managing mission-critical enterprise networking solutions, Colt appreciates that no two organisations' requirements or objectives are the same.  Colt's Fibre Infrastructure Services portfolio is designed to address the varying needs of major enterprises, offering a range of high-bandwidth connectivity products with outstanding levels of reliability and service.
Colt's Dark Fibre Services are available across most of Colt's metropolitan, national and international networks .  Dark Fibre provides the building blocks for your own network, giving you complete control over design and deployment, and enabling you to increase bandwidth at your own pace.
Colt High Speed Service is a fully managed, optical network solution  for customers with large volumes of data. This service delivers a custom-designed solution over a dedicated fibre pair and platform, providing multiple services on our secure and reliable fibre infrastructure. Colt High Speed Service is the solution of choice for customers that have large capacity and multiple service requirements such as Ethernet up to 100Gps, Fibre Channel, Wavelength, FICON or all of the above.
Colt LANLink is Colt's award-winning Carrier Ethernet services portfolio, offering a wide range of topologies and bandwidths. Providing guaranteed performance levels with low latency, low jitter and zero packet loss, LANLink also offers a range of resiliency options.
Colt DCNet provides flexible data centre connectivity services, with access to over 530+ datacentres globally.  Based on Colt's Ethernet platform, DCNet offers rapid service provisioning to meet the changing demands of your business, and a range of bandwidths from 100Mbps to 10G.
Colt Wavelength Services provide simple, scalable and secure  point-to-point optical connectivity at speeds of either 2.5G (STM-16) or 10G (STM-64).
For more information, please visit www.colt.net, speak to your Account Executive or leave a message for  the Marketing Team.
The COVID-19 pandemic has transformed every aspect of our lives. We are living through times of great uncertainty ...
Continue Reading

→
For most people, Black Friday is a day for perusing online sales and getting started on festive shopping. ...
Continue Reading

→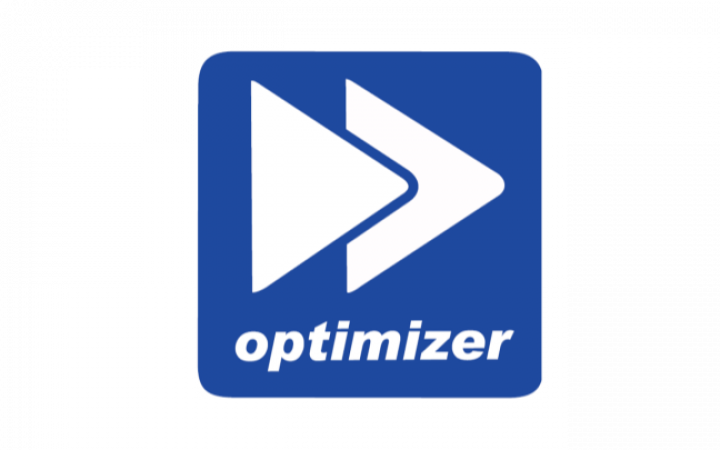 Optimizer is a Portuguese IT services integrator which specialises in designing, implementing, and optimising high-performance information systems and ...
Continue Reading

→