Colt partnership helps Quendra expand their European operations
Quendra, a telecom consulting company operating in Europe, deliver telecommunications expertise to large and small companies across a range industries. Colt offer Quendra the opportunity to expand their portfolio of available services and service a broader range of target customers who depend heavily on reliable infrastructure.
Initially operating mainly from Belgium, Quendra have made strong advances in France and Luxemburg thanks to their growing partnership with Colt. Colt's portfolio of services, quality of solutions and international presence make it easier for Quendra to connect with new customers in Europe. Colt's brand and reputation in Europe mean Quendra now have a very credible partner in the telecommunications industry and can bring best in class solutions to their customer base.
Quendra aim to continue with their expansion plans while leveraging Colt's infrastructure, services and customer support functions.
Colt demonstrated huge stability all year, this is really a partner I can trust, which is really important not only for my customers but also for me.- Marc Van Eeckhout, owner of Qendra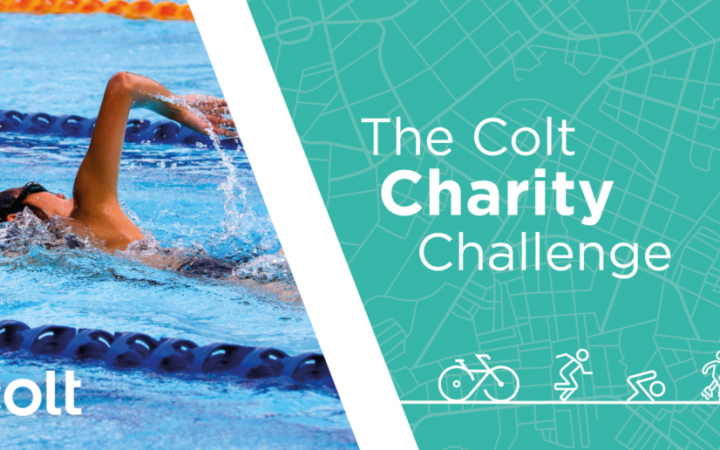 We're a week into the first Colt Charity Challenge and I'm extremely excited to say that we've already ...
Continue Reading

→
In the wake of lockdown across the world, many businesses anticipated that their cloud migration projects would be ...
Continue Reading

→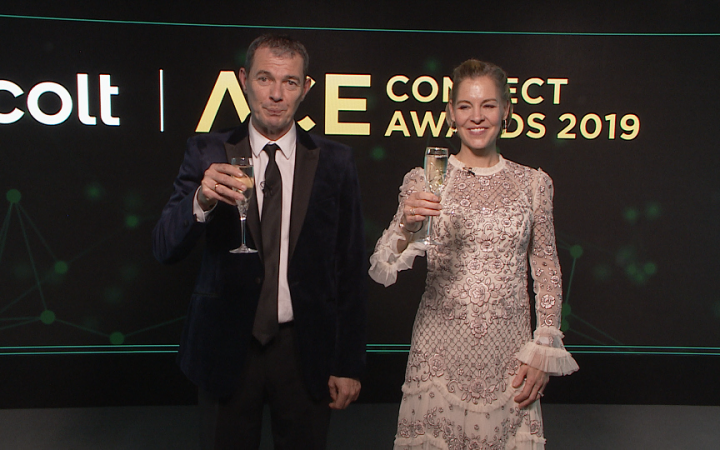 Gerry Clifford, Global Head of Events at Colt Colt's most significant reward programme for employees is Ace Connect. ...
Continue Reading

→