Exciting to see Colt appearing in Glassdoor's recent list of UK's top 50 employers! Glassdoor embraces nearly 700,000 employers worldwide, and 9,000 eligible companies alone in the UK. This accolade is a strong statement on the extent of our commitment to making Colt a truly great place to work.
With the ambitious plans we have at Colt, it is critical to hire 'informed candidates'. Challenger culture isn't right for everyone. There is a pace of change and direction at Colt that while appealing to some, may be daunting to others. In our digitally connected world, offering transparency to employees past, present and future is a must. Glassdoor is one of the tools that we proactively monitor, taking on board feedback to shape our candidate experience and inform the actions of our hiring managers and recruitment partner, Hays.
Through dedicated effort, our average ratings in the UK have increased from 2.8-3.7 over the last 12 months. Followers increased by more than 2.5 thousand since March alone, and we now have an industry leading position among competitors in the telecoms industry globally. Our CEO and confidence ratings are up there with the best.
We know that 97 percent of people are likely to research online reviews before accepting a job and 86 percent are more likely to apply to a company recommended by a friend. This is especially so in sales hiring.  In our recruitment process, we aim to provide a two-way process that helps Colt hire the best, and provides candidates with the key information needed to make an informed decision. We want prospective employees to know what it's like to work at Colt and to gain a realistic understanding of our world. It is never just about hiring for the job, it's about building the culture of our business, and mutually beneficial partnerships. Join our team today.
As the world becomes more digital, the importance of online portals has become significant. Voice resellers need control ...
Continue Reading

→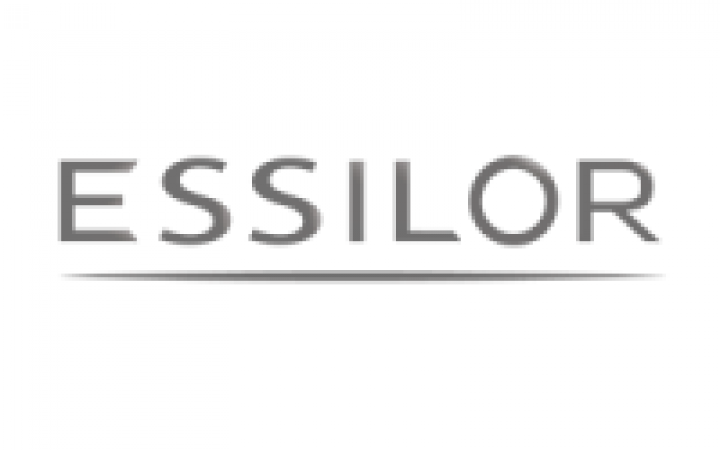 Colt services make it quick and easy to transfer, access and back up critical services and terabytes of data. From ...
Continue Reading

→
Colt has also added a new PoP in Sydney, expanding the capability of its MarketPrizm Market Data service ...
Continue Reading

→