We recently published our latest sustainability report for 2022. The report goes into great detail about the progress Colt has made in the ESG space against the ambitious targets we set in the year prior.
For ease, we have created a short summary of the report to highlight some of the key takeaways. Simply click on the image below to access:
In the summary, you can expect to find information on what our new targets are, the progress we have made since our last report, and how we approach all aspects of ESG.
To find out more and get all the details behind these highlights, you can download our full sustainability report here.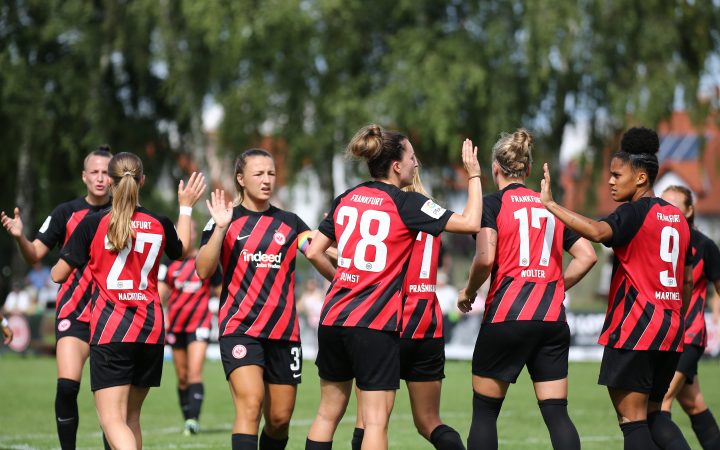 Female empowerment in IT and professional sports Frankfurt, 12 September 2023 Colt Technology Services (Colt), a global digital infrastructure company, today announced a new sponsorship deal to support the women's team of the traditional club Eintracht Frankfurt in the Google Pixel Women's Bundesliga from the upcoming season 2023/2024. Colt is committed to empowering women, especially...
Continue Reading

→
New Digital Infrastructure Report finds 25-34 year old IT leaders surveyed are driving AI take-up in enterprise applications from CX to fraud detection – and 83% of IT leaders surveyed expect their  IT/digital infrastructure to grow over the next 12 months London, UK 14th September 2023– Colt Technology Services, the digital infrastructure company, today...
Continue Reading

→
Colt is now a certified provider of voice with Zoom and one of 14 providers listed worldwide on Zoom App Marketplace under 'Carrier Provider Exchange'. These new capabilities allow businesses to choose Colt as their preferred voice provider for a fast and cost-effective way to integrate high-quality voice services into Zoom. Customers can request contact...
Continue Reading

→