Colt solution improves call handling efficiency and cuts telephony costs at Trivago
Trivago, the online hotel search and comparison service, was looking for a solution that could allow hotels, hotel booking websites and trivago employees to make calls to its headquarters in Germany at local rates.
The goal was to remove the problem of international dialling costs and concerns among trivago's contacts about being served appropriately in their own language. Colt's SIP trunking solution, Colt VoIP Access, resolved these issues by connecting calls directly over the Colt network to Germany, where they were intelligently routed to a native speaker.
In just eight weeks, Colt installed an IP VPN feed to the trivago office in Germany and provided SIP trunks in all partner countries. All relevant calls to trivago are now charged at the caller's domestic rate and the overall telephony management is now significantly easier.
The set-up of the new telephony solution was hassle free, we have everything under control and it is great that we only have one contact for technical questions or possible extensions in all relevant countries. This has made our lives much easier.- Florian Schürfeld, IT Manager at Trivago
As the world becomes more digital, the importance of online portals has become significant. Voice resellers need control ...
Continue Reading

→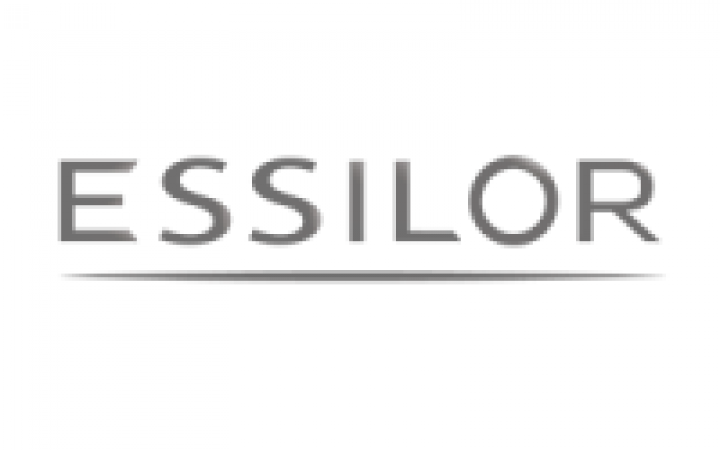 Colt services make it quick and easy to transfer, access and back up critical services and terabytes of data. From ...
Continue Reading

→
Colt has also added a new PoP in Sydney, expanding the capability of its MarketPrizm Market Data service ...
Continue Reading

→