We recently hosted a webinar on the topic of secure SD WAN with guest speakers from Versa Networks. In the webinar, the panellists discussed how businesses can successfully unify connectivity and security.
You can watch the full webinar or, for ease, you can read the key talking points in our mini write up:
Hear Jayesh Patel and Khalid Mahmood from Colt and Rob Bolton and Jon Taylor from Versa answer:
What do companies need to be thinking about when they're starting their network security transformation journey?
Why is it so vital to consider security and connectivity at the same time?
What does considering security and connectivity in the converged approach mean in practice?
What are the major pitfalls you've seen and how can businesses avoid them?
Looking to embark on your own SD WAN or SASE journey?
If you are about to begin your own SD WAN or SASE journey or are looking to transform your existing networking security infrastructure, please do reach out to us. Our team would be happy to run an innovation workshop for you that will help you map out your own individual journey. Simply get in touch.
In our workshops, we can expand on the advice given in the webinar and showcase some of the technology solutions available to help you decide what's right for your
business.
17th-20th Oct, 2022 Europe's largest telecoms networking event will be back in London from October 17 – 20 in a blended format. You can join no matter where you are, whether it's on-site or online. The industry is waiting to reconnect.
Continue Reading

→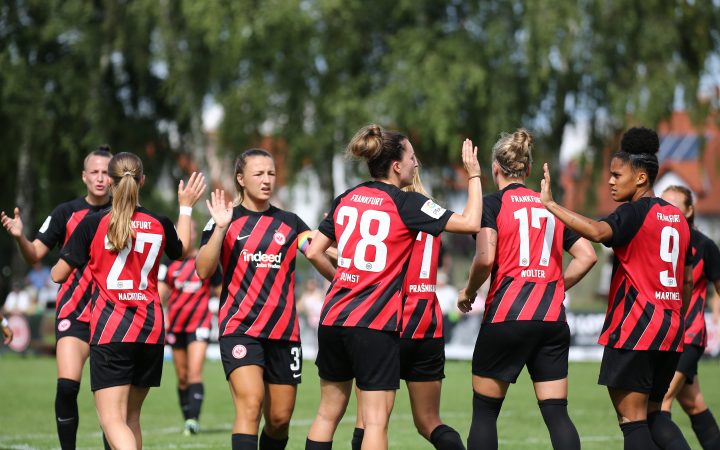 Female empowerment in IT and professional sports Frankfurt, 12 September 2023 Colt Technology Services (Colt), a global digital infrastructure company, today announced a new sponsorship deal to support the women's team of the traditional club Eintracht Frankfurt in the Google Pixel Women's Bundesliga from the upcoming season 2023/2024. Colt is committed to empowering women, especially...
Continue Reading

→
New Digital Infrastructure Report finds 25-34 year old IT leaders surveyed are driving AI take-up in enterprise applications from CX to fraud detection – and 83% of IT leaders surveyed expect their  IT/digital infrastructure to grow over the next 12 months London, UK 14th September 2023– Colt Technology Services, the digital infrastructure company, today...
Continue Reading

→