Network demands have changed
Hybrid working is here to stay. With a distributed workforce, the focus will be on facilitating collaboration while enabling high-quality remote access. But technology can be as much of a barrier to a successful remote working strategy as it is an enabler. As we become more cloud reliant and more diversified, an intelligent network backbone is more critical then ever.
Relying on public internet to manage your vital collaboration tools can bring challenges with speed and reliability, impacting team performance. Your cloud tools and applications are only ever as good as the network which delivers them, and so companies are increasingly turning to dedicated networks and prioritised traffic to ensure smooth performance.
Video and collaboration tools take up 35% of our bandwidth. Even with just 15% of pre-pandemic network utilisation, average daily peak bandwidth was 32MBps higher compared to 2020.
An increase in employees sitting outside the company network will bring increased security challenges for any organisation, but recent years have seen an exponential increase in phishing attempts and security attacks. As keeping employees and company data secure has never been a higher priority, does your network provide a robust enough security suite that you can trust?
Three considerations for hybrid working
Hear from analyst Frost & Sullivan on how to prepare your business for the hybrid workforce and implement a successful digital transformation strategy.
The essential toolkit for your hybrid workforce
Use this toolkit to connect, empower and secure your teams at any location. Ensure the foundations of your new hybrid workspace are built to last.
How will a distributed workforce affect your required bandwidth? »
Use our live bandwidth calculator to work out your traffic requirements
Video traffic is here to stay, but it can have a significant impact on your overall network traffic. Even as people return to the office, many meetings will still feature a virtual element and this requires a network with capacity to support it.
For each of your office locations, our interactive calculator can show the total traffic and peak bandwidth requirements purely for video traffic. Is your network ready?
How much bandwidth will you require?
Critical applications to support a distributed workforce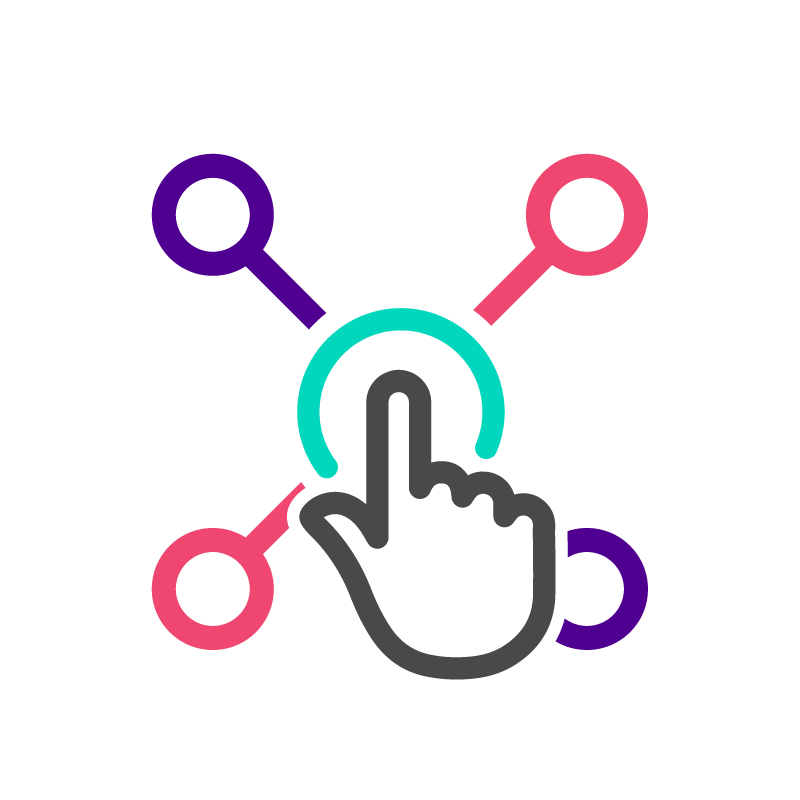 Don't pay for bandwidth you don't need with Colt On Demand
Connect your network on demand through ethernet & IP with real-time and scalable control of your network connectivity. Pay by hour, provision in seconds.
Leverage all the benefits of Microsoft Teams through a 100% cloud solution
Colt Cloud SBC provides a rapid full cloud solution for Direct Routing, avoiding any on-premise equipment and provisioning remotely within days, all with a pay per user per month model.
Protect your network with a leading secure web gateway solution
We are directly peered with Zscaler Cloud in 11 locations globally enabling reduced latency and a consistent and improved user and application experience.
Give your hybrid workforce a hybrid network with Colt's award-winning SD WAN
With Colt's intelligent managed SD WAN platform, you can optimise your data traffic over both public internet and private networks dynamically, freeing up MPLS bandwidth for business critical functions.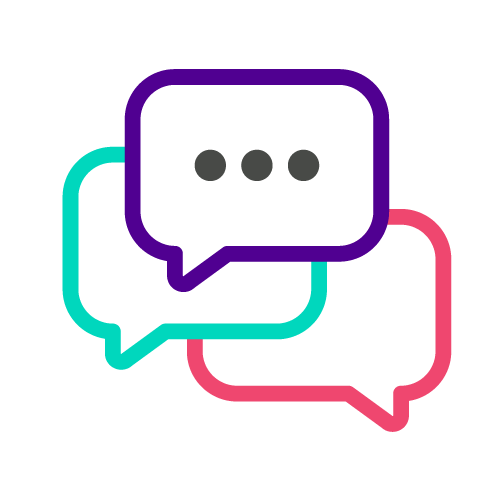 Give your Teams a Voice with Colt Intelligent Communications
Give your Microsoft Teams and Skype for Business users an additional level of functionality and resilience with our integrated solution and bring solution simplicity. We've got the whole package covered.
Get a secure, reliable business-grade VPN at an affordable cost
With Colt's business VPN, you don't have to compromise. Do business over a secure private network while getting the cost-saving benefits of a shared global network, on a solution that is a flexible as your needs.
Work from anywhere, securely and consistently.
With businesses across the world returning to the office with a hybrid workforce, Colt's intelligent, adaptive solutions provide high-quality, secure connectivity to keep up with the constant change that is now a non-negotiable for your business.
Colt has the partnerships and innovation to meet your work from anywhere demands, with the ability to prioritise your traffic and scale your bandwidth in minutes.
Every business is different, get a bespoke service package that suits you.
At Colt, we have an extensive portfolio across both network connectivity, voice communications, cloud connectivity and everything in between. If you want to discuss how Colt can package a number of these functions into a single managed solution, there are a number of ways to reach out to us.
With nearly 30 years' experience, we're investing not just in our network, but into the service and support that goes with it, to ensure that we're constantly exceeding your expectations.​
The Colt IQ Network: A reliable, intelligent backbone
Our connectivity solutions are based on our intelligent Colt IQ Network, providing you with the best network for the best cloud experience. Get direct access to enterprise buildings and key data centres across Europe, Asia Pacific and North America.
Speak to a network expert
Colt has several On Demand solutions to connect your IT services easier and faster – even if they are in different cities or countries.
As your on demand network provider, we deliver value for many use cases, including, but not limited to: cost efficient business continuity, agile connectivity for urgent and temporary needs, bandwidth growth management, and enhancing the end-user experience in the cloud.
As a result, all your IT services, business-critical or not, can work together seamlessly and be up running in minutes.
Speak with our specialists today, for guidance and consultation.
For other ways to reach out, try our contact centre.
Welcome to On Demand
Join the On Demand revolution - see how to get up and running with our quick start guide. Read more...