Colt delivers reliable connectivity for ANA's marketing analytics system with Colt Dedicated Cloud Access
Starting from humble beginnings with just a pair of helicopters, our company, the ANA Group, has developed into one of the leading airline groups in Asia. Our next goal is to ascend as the world's most preferred airline and establish ourselves as global leaders. By boosting customer satisfaction, we aim to bring out the smiles in as many of our customers as possible.
We strive to continue developing as a strong and independent company by creating maximum value for our passengers, our stakeholders and ourselves. From the executive management team to our newest crew members, our combined efforts will give rise to an even higher quality of product and service than ever before.
Previously, we were running an analytics system for marketing data on-premise, but its performance was compromised by the multitude of active processes that combined to complicate operations.
We considered ways to streamline the system and smooth out operations by running off the cloud. But finding a network provider capable of handling large volumes of marketing data was a major concern, especially since security and consistent, daily usability were top priorities.
After studying and comparing the available services of network providers, we arrived at a solution. The key criteria were sufficiently high bandwidth, consistent and daily reliability, cost-effectiveness, and security.
Colt was awarded the contract due to having a robust broadband network combined with an attractive cost point compared with other providers. Furthermore, Colt's reputation and history of providing solid cloud connectivity and high-quality services to the notoriously choosy finance industry also helped aid our decision.
Working with Colt has been a positive experience, and we plan to expand our use of their network service to connect other corporate and commercial systems to the cloud. We look forward to continuing our relationship with the reliable business partner we've found in Colt and the stress-free network environments they provide as part of our ongoing business strategy.
Colt's broadband cloud connectivity service has made it possible for us to transmit large volumes of reservation and ticketing data to our analytics system quickly and reliably. We're quite satisfied with its performance.Takahiro Morishita, Information Security and Platform Strategy Team Manager, Work Process Reform and Planning Division, All Nippon Airways Co., Ltd.
Colt Dedicated Cloud Access is a high-quality and secure network service that connects clients to cloud services (AWS, Azure, Bluemix) using a leased line in a private network.
Features
Fully guaranteed bandwidth via leased line
Colt provides Direct Connect in Tokyo, Osaka, Singapore, Dublin, London, Amsterdam, and Frankfurt.
Colt is an Authorized APN Technology Partner. Used by multiple enterprise and system integrators, a majority of which use high-bandwidth connections ranging upwards of 1Gbps.
Specifications
Leased Line Connection
Provided
Guaranteed bandwidth: 50M/100M/200M/300M/400M/500M/1G
Burst: 1G/3G/5G (Max 10G Bandwidth Possible)
Configuration
Point-to-point (connect from single access point)
Service Area
Tokyo 23 Wards, Tama, Kawasaki, Yokohama, Saitama, Chiba, parts of Osaka
Available VPC
~500M: 1VPC Over 1G: Multiple VPCs available (Tagged VLAN required)
SLA
Delivery, incident recovery, availability, bandwidth recovery
Other
Guaranteed bandwidth from Client to AWS
Investment in new team members is being driven by Colt's three-year strategy and organisational structure. London, UK, 13 ...
Continue Reading

→
As the world becomes more digital, the importance of online portals has become significant. Voice resellers need control ...
Continue Reading

→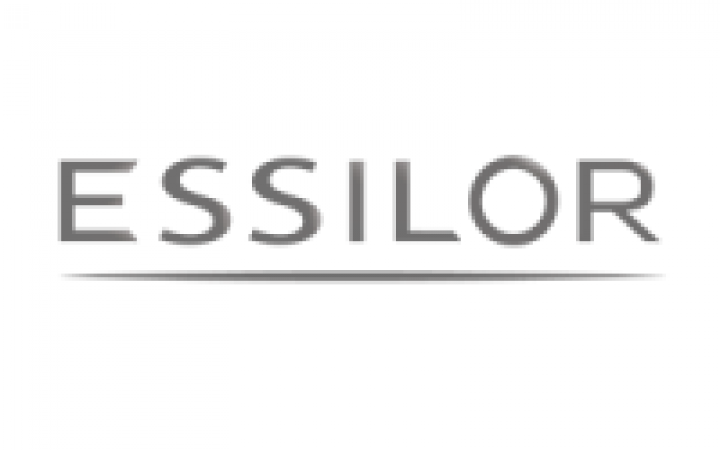 Colt services make it quick and easy to transfer, access and back up critical services and terabytes of data. From ...
Continue Reading

→