Arysta LifeScience upgrades and optimizes its network with Colt Dedicated Cloud Access and Colt Ethernet Line/Hub & Spoke
About Arysta
Arysta LifeScience Corporation is a leading global company in the area of agricultural conservation and biology. Our company was established in October, 2001 with the merger of Tomen's bio-corporation division (currently known as Toyota Tsusho) and Nichimen (currently known as Sojitz). After a few ownership changes, we became a member of the U.S. Platform Specialty Products Corporation, which has operations in 125 countries. Arysta focuses on marketing and sales of high-quality bio products.
Arysta's business challenge
Our company was facing issues like network instability, increasing operating workloads and expenses in connecting our offices, data centres, and AWS. Since our AWS connection was being routed through the internet, performance was poor and impacted business operations. Furthermore, network instability, maintenance, and administrative obligations were putting pressure on the limited resources of our IT department. We needed a provider that could address these issues and optimize our network.
Why Colt
After studying our options for upgrading our network and looking at various providers, including our previous carrier, we decided to select Colt for the following four reasons.
(1) High-quality network offering (Colt has a proven track record in offering lowlatency bandwidth-guaranteed circuits)
(2) Ability to respond quickly to requests for network changes, including device installation
(3) Proven security for AWS connectivity
(4) Great performance vs. cost Colt was the only provider able to meet all of our requirements.
Future plans
We plan to optimize our network connectivity both inside Japan and globally. To this end, we look forward to Colt's ongoing expansion of service areas, enhanced network protection, and continued support of our company with whatever IT solutions we may require.
By selecting Colt's industry leading low-latency network service, we now have stress-free network connectivity between our offices. Furthermore, we were able to significantly improve performance by switching from internet-based AWS access to Colt's dedicated cloud connectivity. We hope that Colt will continue to supportour IT infrastructure needs as a trusted partner.H. Mizunoya, IT Infrastructure Manager, Information Systems Division Asia, Arysta LifeScience Corporation
Colt solution
Ultra low latency
Colt's expertise in optimizing fibre routes and network topology come from a long history in serving the financial sector. With the implementation of high-performance network devices and efficient traffic engineering, ultra-lowlatency network services are ready to serve data-intensive applications in a variety of industries.
High flexibility and scalability
Bandwidth is scalable without requiring physical reconfiguration, since 1Gbps or 10Gpbs access link capacity is already pre-wired for all customers. Service activation is possible in as few as 10 business days even for 10Gbps connections and higher if the appropriate network terminal device already exists.
High quality
Colt offers end-to-end guaranteed bandwidth over access circuits that can be configured for full redundancy. In case of disruption, traffic is switched automatically to a back-up. High-quality service is guaranteed with service level agreements (SLAs) for availability, bandwidth, troubleshooting and delivery.
Colt Dedicated Cloud Access is a high-quality, secure network service that connects customer sites to the cloud (AWS, Azure and/or Bluemix) over a closed network using a dedicated, private line.
Features
Fully guaranteed bandwidth with private line connectivity
AWS Direct Connect in Tokyo, Osaka, Singapore, Dublin, London, Amsterdam and Frankfurt regions
APN Technology Partner certification – Colt has many enterprises and SI vendors as customers and a majority of them use high-bandwidth (1Gbps+)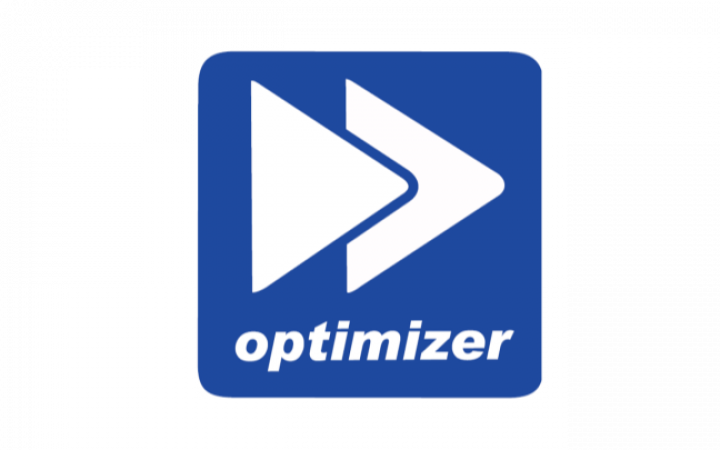 Optimizer is a Portuguese IT services integrator which specialises in designing, implementing, and optimising high-performance information systems and ...
Continue Reading

→
Today is International Men's Day, which focuses on making a positive impact on the wellbeing and lives of ...
Continue Reading

→
The two companies will provide the ECB with connectivity services to the payments (TARGET2 and TIPS) and securities ...
Continue Reading

→