It is the role of the modern CIO and IT department to provide intuitive, highly-available and user-friendly experiences to both groups. Failure to do so will have significant business consequences including, but by no means limited to, productivity, profitability and reputation. The CIO must become an enabler and make the lives of both users easier and more convenient.But many organisations face a 'tech deficit' – a gap that has developed between businesses' objectives and what their IT infrastructure can support, investment in IT infrastructure over the next two years to support user experience demands and avoid the impact of a tech deficit will be crucial. User experience is a double-sided coin – customer satisfaction is vital, but increasingly the consumerisation of IT and advanced expectations of the workforce have led to far greater consideration of the needs of the internal user, the employee. Defined as 'user centric IT' this shift to meeting the needs of the employee is based around people's desire to choose to work at companies that allow them to work the way they want, with modern technology that doesn't limit them. With the increase in digitalisation, more and more businesses are dependent on IT as a key part of reaching and servicing their customers and enabling internal operations and applications to be delivered to employees. The challenge for IT is how to implement innovative, intuitive, front-end applications and services which meet user demands across legacy IT infrastructure that are not always fit for purpose. Read this whitepaper to learn about some of our customers – Source, Berlin International Film Festival and Hammersnmith & Fulham Bridge Partnership – that have succeeded in this.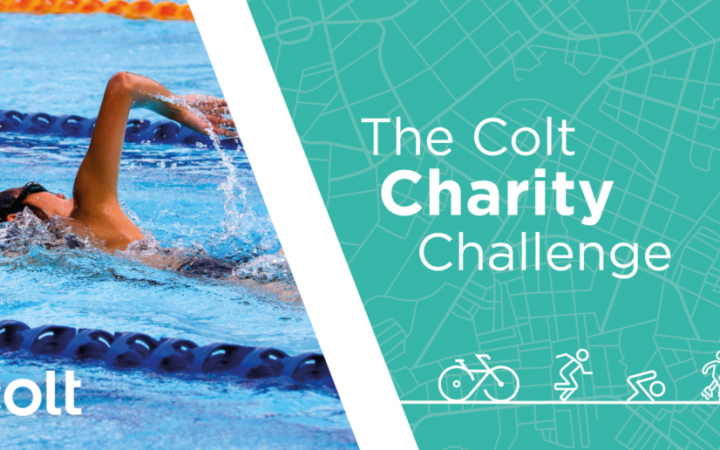 We're a week into the first Colt Charity Challenge and I'm extremely excited to say that we've already ...
Continue Reading

→
In the wake of lockdown across the world, many businesses anticipated that their cloud migration projects would be ...
Continue Reading

→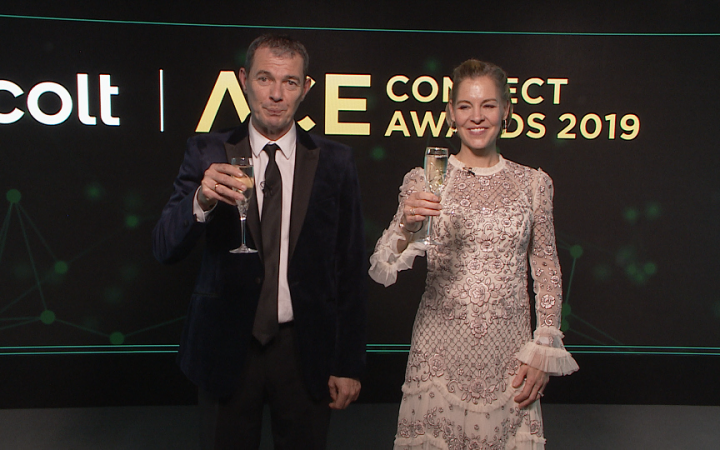 Gerry Clifford, Global Head of Events at Colt Colt's most significant reward programme for employees is Ace Connect. ...
Continue Reading

→