Providing credit in the automotive sector
RCI Bank & Services Italy is the Italian branch of the international group of the same name, which finances the activities of car manufacturers in Europe and worldwide. Direct customers include both Renault, Dacia, Nissan and Infinity dealerships who are granted loans and banking services through network credit activities; and the dealers' end-customers who purchase cars and services through various financial arrangements (such as financing, leasing, renting).
RCI Bank & Services had to strengthen the technological equipment of the acceptance platform, where a group of credit analysts analyse  funding, leasing and rental requests coming from dealerships' customers. In particular, 35 analysts, from the headquarters in Rome, manage a total of about 16,000 requests on a monthly basis, with an average annual volume of about 200,000 credit applications and a business volume exceeding 2 billion Euros.
RCI Bank & Services chose to introduce Colt IVR IN Geo and INteractiv systems in October 2016. This allowed them to track all inbound and outbound calls, and to create a system of phone groups made up of 2 to 3 analysts linked together. In this way, it was possible to effectively decrease the dropout rate, quickly reaching the threshold of 20%, which was their minimum target. The INteractiv management of IVR with response groups drove a more efficient and timely management of inbound calls from dealers, improving the service level, which was clearly perceived by all the dealers networks.
When we added Colt INteractiv technology, we also achieved a steady phone response, increasing the quality perception of our service. By integrating Matrix, our corporate application, through a Web Service, data is perfectly and automatically stored and managed within our database, with the possibility of being effectively used by the different business departments involved in the process. This allowed us to save time and resources for the management of the most strategic business activities.Daniele Casalino, Private Credit Analysis Manager, RCI Bank & Services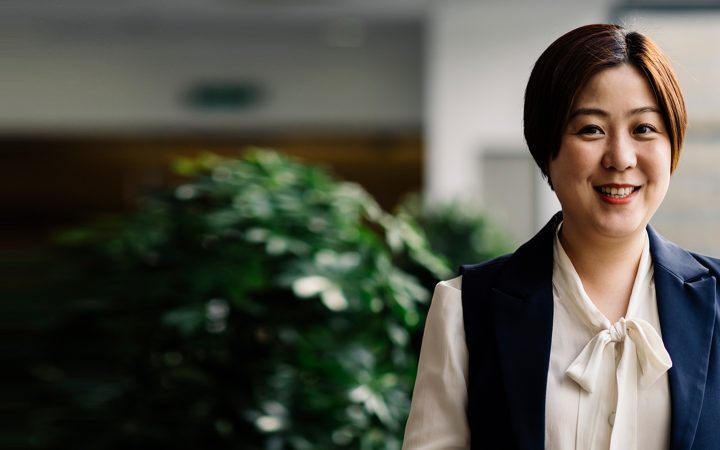 About ten years ago, I decided to do a Masters in Liverpool. I was working in HR and ...
Continue Reading

→
I love to star gaze. Standing on my balcony, I imagine something in my mind and then see ...
Continue Reading

→
Ten years ago, I was challenged by two colleagues to sign up for a university course with them. ...
Continue Reading

→