Colt signed TM Forum's Open API Manifesto while also committing to its Open Digital Architecture (ODA) initiative: a standardised cloud-native architecture blueprint for all elements of the digital infrastructure industry.
TM Forum is an alliance of over 800 companies working together to break down the collaborative barriers across industries, regions and cultures in the digital infrastructure space.
Pledging its support of these global initiatives is another step towards sustainable business, highlighting the importance of mutual collaboration in solving industry-wide problems.
It has been proven by TM Forum's existing members that using, endorsing and requiring a suite of common industry Open APIs reveals a range of growth and efficiency opportunities, including delivering agility, exposing opportunities to like-minded partners and delivering value to local and global customers.
To date, 178 of the world's leading communications service providers (CSPs) and technology ecosystem participants have signed the Open API Manifesto publicly demonstrating their endorsement of TM Forum's suite of Open APIs.
Joe Burke, VP of Technology Strategy & Architecture at Colt, tells us that he believes that, "the ODA can empower a company to rapidly innovate, helping Colt achieve its vision of being the digital infrastructure company that the world's leading businesses choose to connect with. The standards-based architecture of ODA, along with its suite of open APIs, are at the heart of zero-touch interoperability."
"By signing the manifesto," says George Glass, the CTO at TM Forum, "members such as Colt are showing their commitment to transforming technology to be future-ready. The drive to collaboratively deliver the ODA is creating a software market foundation for the industry that enables communication service providers and suppliers to invest in IT for new and differentiated services instead of sinking resources into legacy maintenance and integration."
You can learn more about the ODA and the Open API Manifesto by visiting www.tmforum.org, or head to www.colt.net to find out how we can partner to make extraordinary connections.
17th-20th Oct, 2022 Europe's largest telecoms networking event will be back in London from October 17 – 20 in a blended format. You can join no matter where you are, whether it's on-site or online. The industry is waiting to reconnect.
Continue Reading

→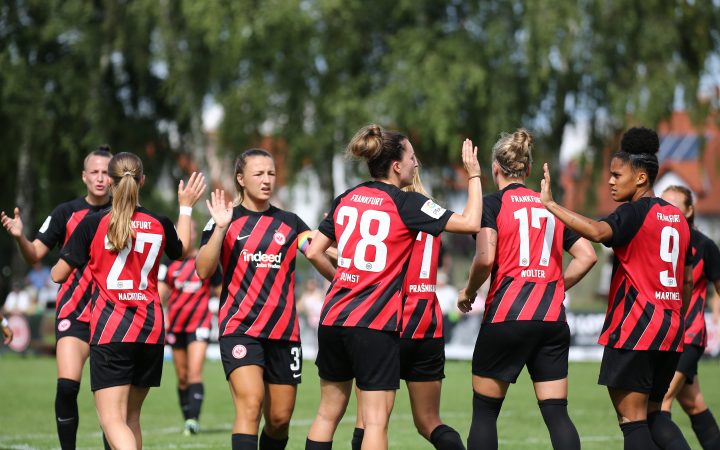 Female empowerment in IT and professional sports Frankfurt, 12 September 2023 Colt Technology Services (Colt), a global digital infrastructure company, today announced a new sponsorship deal to support the women's team of the traditional club Eintracht Frankfurt in the Google Pixel Women's Bundesliga from the upcoming season 2023/2024. Colt is committed to empowering women, especially...
Continue Reading

→
New Digital Infrastructure Report finds 25-34 year old IT leaders surveyed are driving AI take-up in enterprise applications from CX to fraud detection – and 83% of IT leaders surveyed expect their  IT/digital infrastructure to grow over the next 12 months London, UK 14th September 2023– Colt Technology Services, the digital infrastructure company, today...
Continue Reading

→