Colt Data Centre Services provides crucial Colocation services to support e-BO Enterprises expansion plans
e-BO Enterprises develops content distribution platforms and delivers infrastructure and security services across Europe using the cloud model. Headquartered in Belgium, they are a growing business in a growth market.
To help manage its growth, e-BO Enterprises required migration of its in-house equipment to a secure and reliable facility. e-BO needed additional colocation capacity to support its objectives of securing agreements to provide platforms for the secure distribution of content for various large public sector projects across Belgium such as prison networks.
Reliable colocation capacity would ensure e-BO Enterprises had the necessary data security credentials to meet the evolving demands of public sector and government customers. Colt's energy efficient, ISO certified and 32MVA facility in Roosendaal ticked all the boxes.
With Colt on-board, e-BO Enterprises now has secure colocation capacity to support its customer propositions. e-BO also aims to increase rack capacity as part of expansion plans aligned with its continued growth in Europe.
With a strong 9 year relationship to build on, Colt provided more than just colocation, they really supported our needs with their network and IT services expertise, truly setting them apart from other providers.- Joren Lemiegre, Head of Marketing & Product Management for E-BO Enterprises
As Vice-Chair of the security sub-group of UK5G, I chaired the 5G and Security - Security Sub-Working Group ...
Continue Reading

→
Change is inevitable and businesses are constantly seeking ways to be future ready. Today, digital technologies are key ...
Continue Reading

→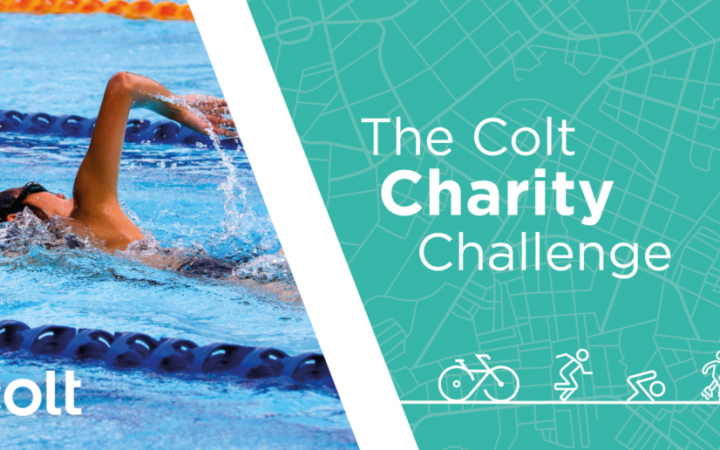 We're a week into the first Colt Charity Challenge and I'm extremely excited to say that we've already ...
Continue Reading

→