Ersel is ready to face the future thanks to Colt
A benchmark company in asset management, Ersel has decided to exploit the power of the Colt network to support its business, ensuring its services and applications are constantly available to its clients. Their new network infrastructure provides high-performance connectivity to allow Ersel's employees to concentrate on their professional activities without worrying about business continuity.
The redundancy and resilience of the Colt Ethernet network, confirmed by MEF CE 2.0 certification, made it possible to offer Ersel extremely high Service Level Agreements that offered service availability equal to or higher than 99.9%. In addition, on the specific request of Ersel, the agreement comprised a proactive network monitoring service provided directly by Colt's franchisee Bellucci.
Thanks to the new high-performance network, more secure layout and the creation of a new data centre, Ersel is ready to face tomorrow's business challenges.
The main benefits of the current infrastructure are the extremely high performance bandwidth capacity and a much more effective disaster recovery process.- Paolo Valente, Planning, Organisation and Systems Director, Ersel
Connectivity to support multi-cloud deployment and hubs in Europe, Asia and the US Paris, 21 September 2021 – ...
Continue Reading

→
FinTech is continuing to grow at a record-breaking pace, particularly in the Latin America (LatAm) region, with Brazil ...
Continue Reading

→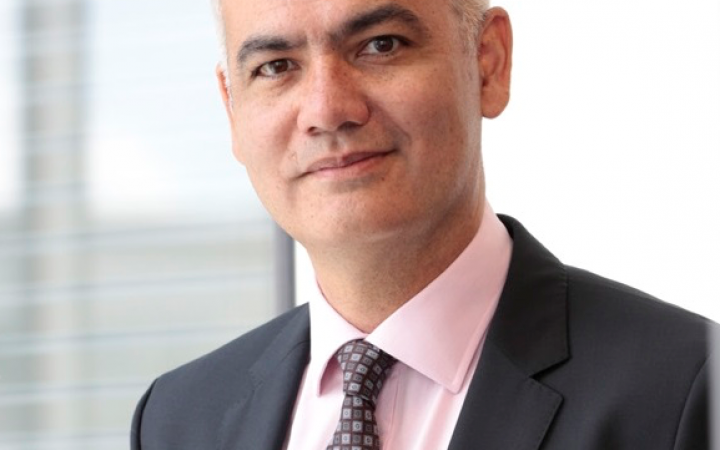 EVP Sales, Marketing and Customer Relationship Management and Chief of Staff to the CEO complete ELT London, UK, ...
Continue Reading

→