Objectway is one of the top FinTech companies globally, and a leader in software for Wealth, Investment & Asset Management. With cutting-edge technology and over 25 years of experience in the financial sector, Objectway develops market-leading, integrated software solutions. Operating in 15 countries across three continents, Objectway supports more than 10 million online users and manages assets worth over a trillion euros. Objectway's goal is to enable digital transformation in the financial sector.
Since the beginning, the company has been investing in the most innovative digital technologies to keep its edge
over the competition. To achieve its aims and support clients in their crucial transitions to digital transformation, the company needed to update its internal telecommunications infrastructure. Objectway selected Colt as a partner in this renovation process and was able to rely on an extremely stable national and international MPLS network, utilising protective circuits with different routings in order to ensure resiliency.
The data security, the high level of network reliability, and compliance with the agreed SLAs are the
reasons that led us to choose Colt as the ideal partner for the technological upgrade of our infrastructure.Carlo Balducci
Technical Director of System, Networks, Security, Infrastructure and Facility Management at Objectway
The COVID-19 pandemic has transformed every aspect of our lives. We are living through times of great uncertainty ...
Continue Reading

→
For most people, Black Friday is a day for perusing online sales and getting started on festive shopping. ...
Continue Reading

→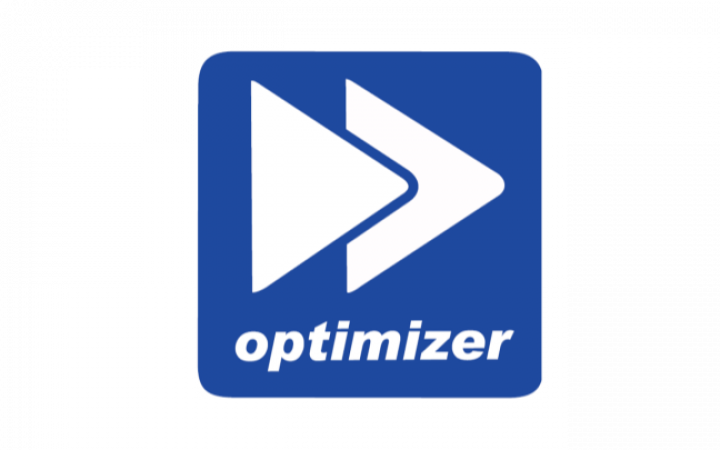 Optimizer is a Portuguese IT services integrator which specialises in designing, implementing, and optimising high-performance information systems and ...
Continue Reading

→