https://www.colt.net/product/dark-fibre/Ofcom's "business connectivity market review" almost immediately appeared to contradict its earlier strategic review paper that proposed fibre duct access for all markets, by declining to impose duct access in the business market. Instead, it chose to impose an obligation on BT to supply "dark fibre" (a "halfway house" form of physical network access where the competitor takes a strand of fibre supplied by BT but not the electronics on either end).
Although Ofcom has since clarified their position by stating that duct access may be used for a business connections, but only when tied to a larger infrastructure roll-out programme in a residential area. In this sense, Ofcom is only opening up the market to providers that want to invest in both business and residential markets.  Very few such providers exist. Investors that specialise in business connections are left out. Given that business-only providers are among the largest suppliers of backhaul connections to residential and mobile service providers, Ofcom's position looks half baked.
Thankfully they are still going ahead with the dark fibre ruling, which is a step in the right direction. This allows businesses to put their customers on their own networks, thus and giving control over the service and offering the scalability and flexibility connectivity that customers require. However, duct access still offers the better option for connecting multiple customers, as is often required when rolling out new networks to business parks.
Ultimately, Ofcom needs to re-evaluate how it orchestrates its reviews, to ensure greater clarity and direction, and avoid the risk of internal contradiction. Issuing a strategy document that promotes a solution to Britain's fibre investment problem and immediately afterwards, issuing a decision on the business market that fails to implement that solution, does not look good.
Read the full article on UK investment and competition in fibre on Capacity magazine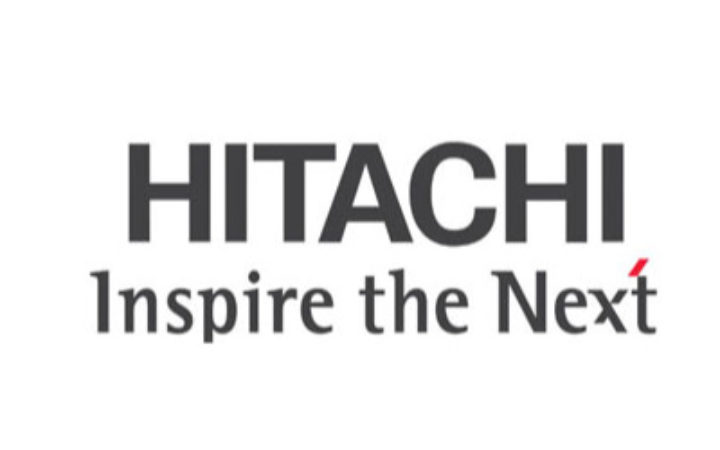 Since founded in 1910, Hitachi, Ltd. has worked to address the ever-changing social challenges under its corporate philosophy ...
Continue Reading

→
With the average cost of a data breach reaching $3.92 million, and DDoS attacks increasing by 967% this year alone, ...
Continue Reading

→
Join us at Gartner IT Symposium/Xpo Connecting the digital society Gartner Symposium 2019 Connecting the digital society Tech ...
Continue Reading

→