Perhaps the question should be re-phrased to ask instead whether 'unlimited calling packages are actually good value for your business?'
The fact is that 'unlimited' bundles rarely, if ever, entirely suit the needs of the business they are serving. Different companies have a different call usage profile, according to their most frequently dialed destinations, the proportion of internal/external, national/international calls and their busiest times of day. So finding the right pricing solution for your business is critical to lower costs and increase bill predictability.
So what are the common pitfalls?
Beware of paying for a large bundle of minutes that ultimately are not used due to the holiday season when call usage is low. Make sure your tariff is flexible enough to adjust to handle call cycles or is based on your company's lowest usage period or on an average usage per year.
Ideally, voice tariffs should also adjust to accommodate the proportion of internal and external calls that employees make. Indeed, a company using a multi-site or multi- country VoIP solution can often eliminate all of its internal call costs.
The biggest area where 'unlimited' minutes bundles are likely to be restricted in some way is in the area of external calls. Typically some destinations will be excluded from the bundled offer and may be charged on a per minute basis. It is critically important therefore for companies to carefully analyse their international call profile to check what proportion of their bill is represented by these excluded destinations.
For further helpful advice on finding the right tariff for your business, download this chapter of our e-guide here.
'Do unlimited calling packages really exist' is the 5th in a series of blog posts offering tips and advice to buyers of voice services and networks. To download the full guide click here.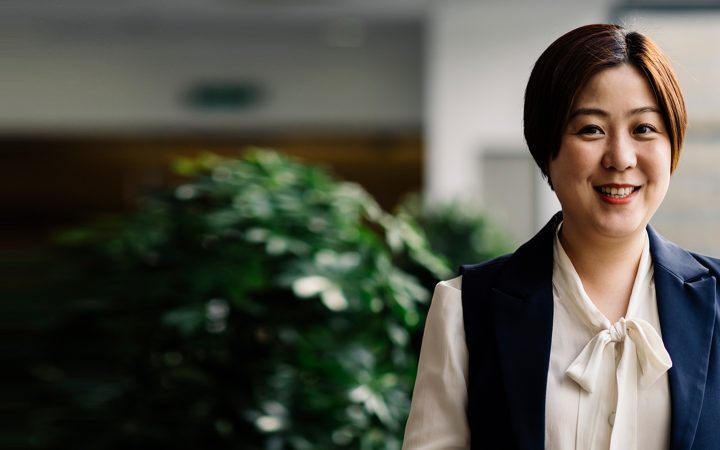 About ten years ago, I decided to do a Masters in Liverpool. I was working in HR and ...
Continue Reading

→
I love to star gaze. Standing on my balcony, I imagine something in my mind and then see ...
Continue Reading

→
Ten years ago, I was challenged by two colleagues to sign up for a university course with them. ...
Continue Reading

→