According to recent research, small businesses who "fail to embrace the latest technology" could collectively lose out on billions in missed sales opportunities, and development prospects.
With the popularity of BYOD (bring your own device) growing amongst employees and those who work at home, we are also starting to see an increase in the use of Virtual Desktop Infrastructure (VDI). Implementing Virtual Desktops across a small business can really increase a SME's competitive advantage, as well as their ability to handle more customers.
So what is VDI? VDI houses a user's desktop remotely and means you can access  your regular desktop from any computer. VDI is particularly useful for employees working from home, allowing them to stay up to date with work from home.  It's also very useful for employees such as salespeople, who need to be able to access their information from a variety of devices  and ensures they can  work productively on the move.
Implementing the latest VDI technology allows businesses to stay up to date. The latest software updates are easy to implement across a wide range of users, and you don't need an entire IT department to install new software.
Additional security benefits, in the form of stress-free back-ups and data protection, help make VDI an attractive solution. The risk of data loss and corruption is minimised: sensitive data is no longer stored on an individual's laptop, but instead maintained securely off-site, but accessible through a secure internet connection. The ability to backup and restore data via VDI to its previous state following a disaster can help businesses recover quickly, and maintain productivity levels.
For more ideas around how VDI could improve the way you work, take a look at our eBook for more useful hints and tips.
Last week Colt won the award for the "Best network technology innovation" at the 17th annual Global Carrier ...
Continue Reading

→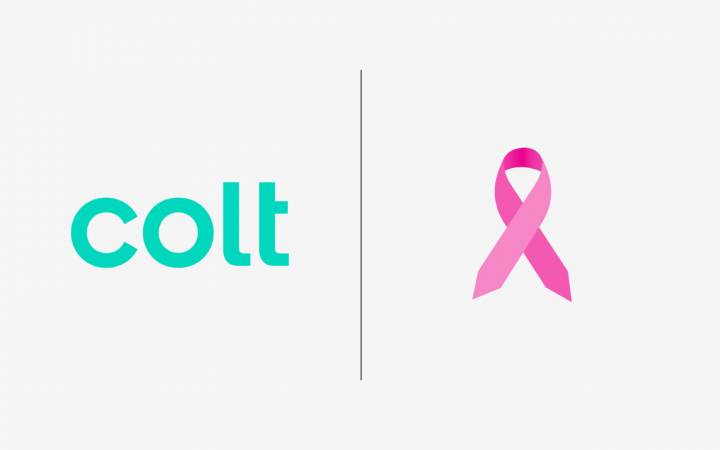 Every October, people around the world show their support to those affected by breast cancer. In the UK ...
Continue Reading

→
RCS MediaGroup is a leader in media and publishing in Europe, whose prestigious publications include Corriere della Sera ...
Continue Reading

→