To help tackle disability inclusion in business, Colt has united with 500 other corporations as part of the Valuable 500, an international disability network putting disability on the business leadership agenda.
Among these companies are global leaders in technology, telecommunications, retail and consumer, and professional services, who will now work together to lead the way in tackling disability inclusion in business and effect real change
Being part of the Valuable 500 means that we pledge to take our Disability Accessibility Network (DAN) global to ensure we fully represent our workforce across all locations, with regional leads.
DAN (Disability Accessibility Network) aims to raise awareness of visible and invisible disabilities and health conditions, embrace people's differences and champion inclusion across Colt.
Our regional leads will be the conduit to launch a series of global awareness events and workshops to raise both visible and invisible disabilities and enable the education necessary to drive an inclusive culture. This will include promoting our new Workplace Adjustments policy, launched at the end of 2020, raising awareness of how employees can access support via this framework, and launching Disability Confident workshops and further exploring digital accessibility.
At Colt, we want to create a culture where everyone can thrive and have a fair chance to develop and progress. We want to achieve greater diversity within our global teams to benefit from different perspectives and draw from the broadest possible talent pool. Joining the Valuable 500, along with our other programmes and initiatives will connect Colt with the outside community and create meaningful opportunities.
Find out more about inclusion & diversity at Colt.
Connectivity to support multi-cloud deployment and hubs in Europe, Asia and the US Paris, 21 September 2021 – ...
Continue Reading

→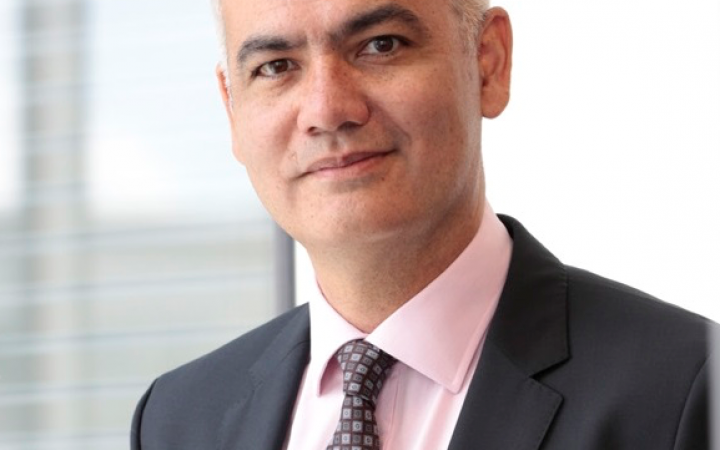 EVP Sales, Marketing and Customer Relationship Management and Chief of Staff to the CEO complete ELT London, UK, ...
Continue Reading

→
Home ❯ Blogs ❯ We've joined the Valuable 500 to tackle disability inclusion in business Meet Colt at ...
Continue Reading

→