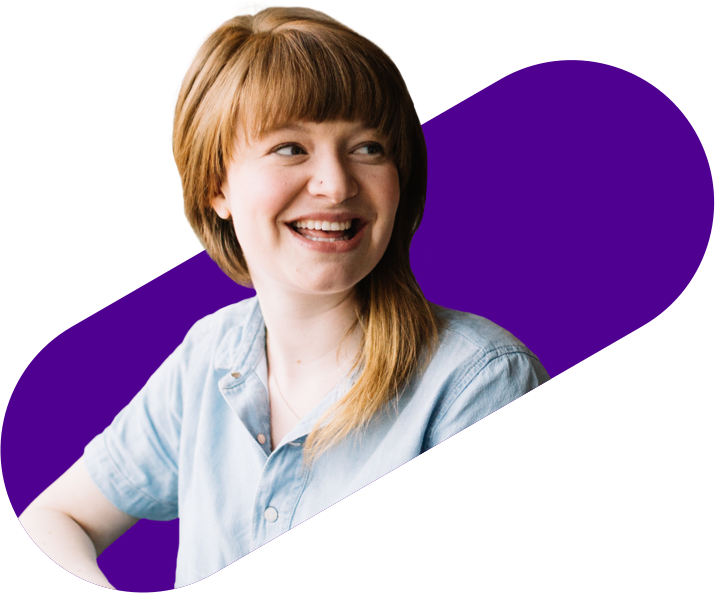 We put environmental awareness at the heart of everything we do because we know it's the right thing to do for our planet. That's why we're taking the ownership to reduce our environmental impact globally and make sustainability a key strategic driver.
Sustainability is a core ingredient of Colt's DNA and its future business strategy. Sustainability matters at all levels of the organisation.
Getting involved with sustainability at Colt
Encouraging employees passion for the environment
We're proud to offer our employees opportunities to be sustainable at work. Our 'Green Team' initiative was started by a passionate group of employees in the UK in 2019. In 2021 it was rolled out globally, allowing employees in all countries to share their passion for the environment and work together to drive environmental engagement on a local level. Environmental Awareness training is mandatory for our employees globally ensuring that we are united in our vision of a greener Colt.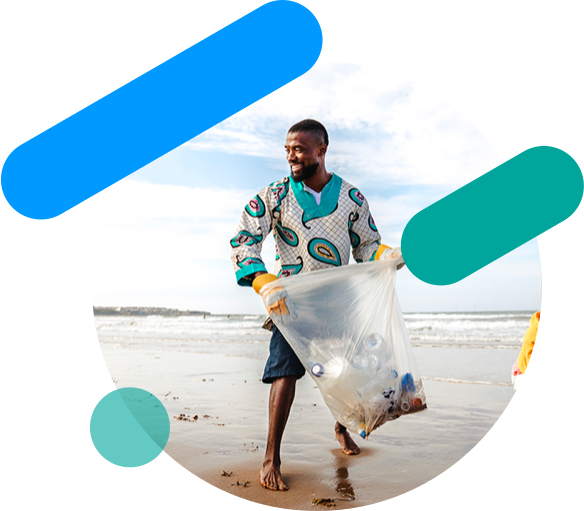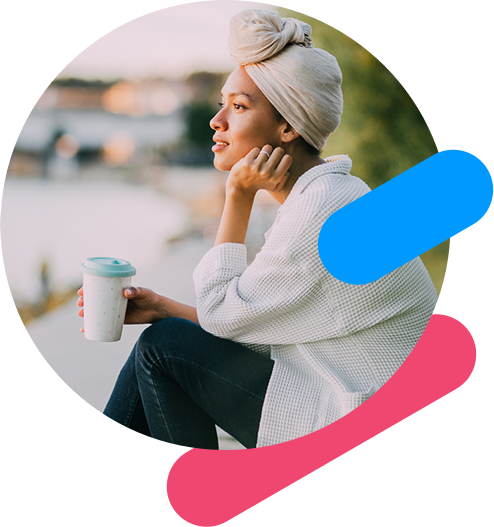 Recognising sustainability at Colt
Putting the spotlight on our people
Colt is proud to spotlight employees who are pioneers for sustainability. Our Recycling Heroes series highlighted employees around the globe who are making an impact on their local communities. Our CEO proudly made the health of our planet one of her core beliefs in the workplace, offering a special CEO Award to two exceptional Sustainability Champions. We celebrated Earth Day 2021 with two exceptional webinars featuring sustainability experts remotely from Japan and New Zealand.
Sustainability in the workplace
Going green in our offices
We're committed to being sustainable in our places of work. We've initiated the removal of single-use plastics across our offices globally, and even planned a new rooftop garden at our office in Madrid.
For when Colt employees are on the road, we're working towards moving our entire fleet to electric vehicles over the next few years.
Shining a light on sustainability
Our sustainability agenda is moving quickly, and we've already sourced 100% renewable energy across our UK and European operations. Many of our properties have also been upgraded to use only LED lighting. LEDs consume less power per unit than traditional lightbulbs, contain no toxic elements, and can be up to 80% more efficient than standard lighting.
What we're doing to help build a sustainable future
As part of our commitment to a strong, sustainable future for our business, we subscribe to EcoVadis, a global index that benchmarks our environmental, social and governance (ESG) performance against more than 75,000 other organisations across all industries. Our most recent industry ranking has placed Colt in the 91st percentile, with a score of 63. This has earned us a Silver medal and a place in the top 10% of telco companies registered for ESG performance.
We're working towards Zero Waste to Landfill. This means we're making a concerted effort to ensure all our waste is prevented where possible, reused, recycled or converted into usable energy. This includes waste from our network equipment, IT equipment, office equipment and our supply chain.